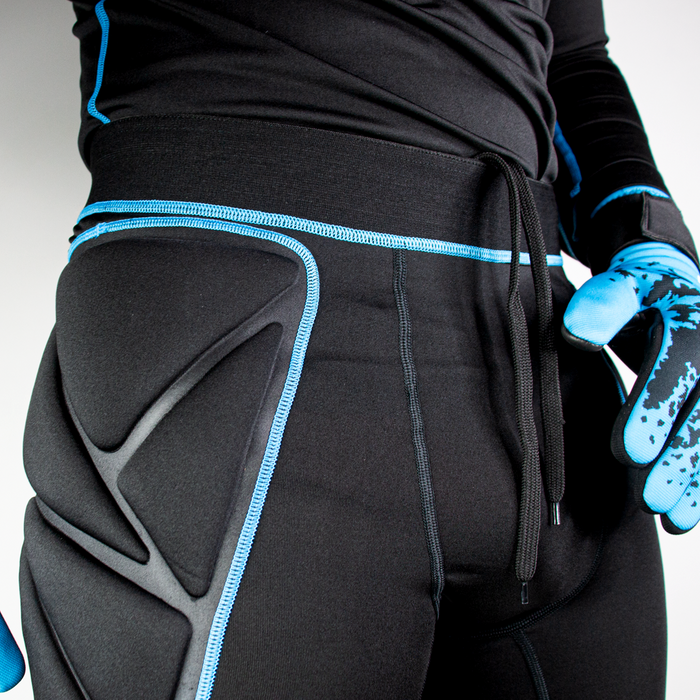 Adjustable
With the integrated drawstring, the undershorts can be adjusted. Say goodbye to slipping and say hi to optimal fit!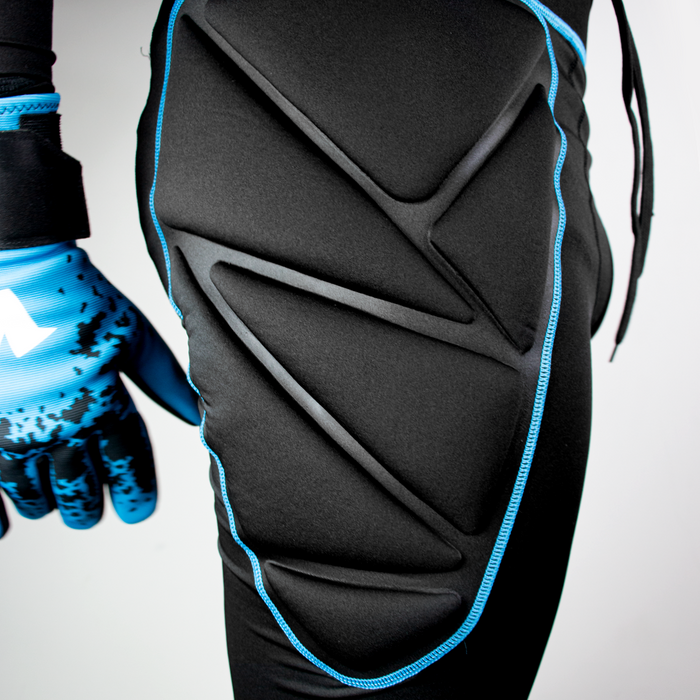 Basicpadding
The extra-thick Basicpadded padding is a high-quality foam padding. It protects you from impact on soft grass and doesn't restrict your movement. With the undershirt, the padding is placed on the sensitive elbows.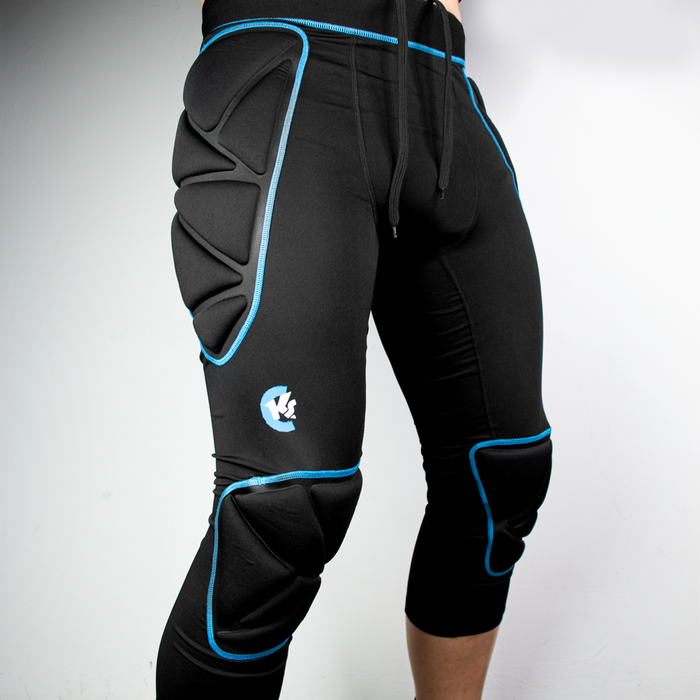 Annual Skin
The ANNUALskin material is breathable and fits perfectly. The fabric is a tight-fit but remains comfortable to wear and does not restrict your movement, which makes the undershirt the perfect goalkeeper underwear!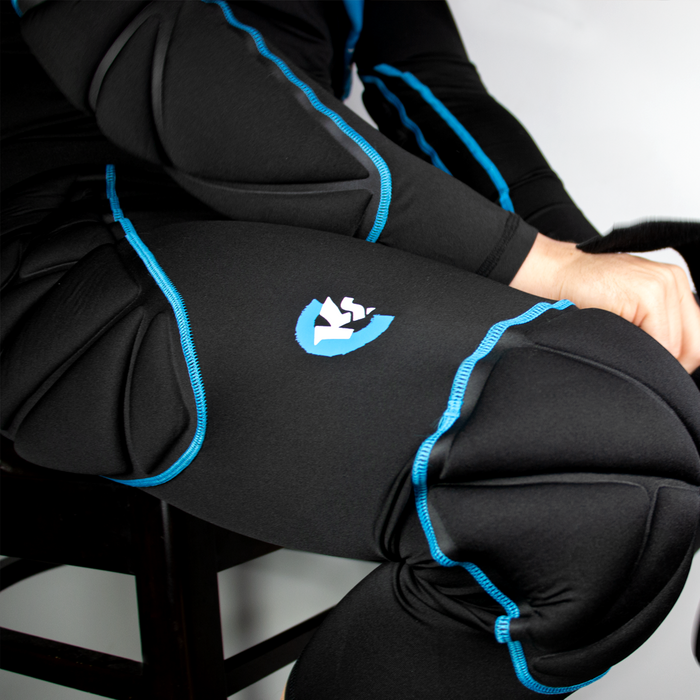 Durable
Thanks to the extra thick padding, the pants are very robust and abrasion-resistant.