Your custom item
We offer customised goalkeeper gloves, goalkeeper jerseys and football boots from the amateurs to Champions League players. Use our print configurator to design your custom item. Feel free to add club logos, sponsors, numbers on the back or anything you prefer. We prepare your imprinted items in a special process and deliver them to your doorstep. ⌂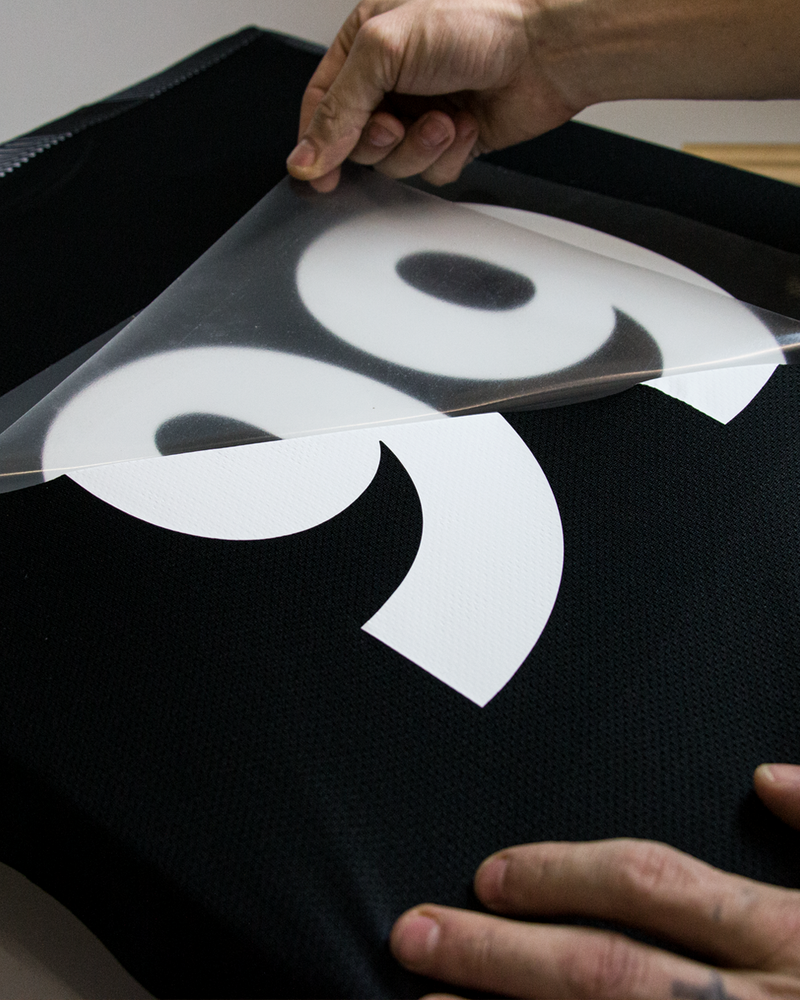 Goalkeeper jerseys
✓ Customise your jersey with club logos, sponsors, numbers. Choose from adidas, Nike, Jako, PUMA, KEEPERsport, rehab & Co.
---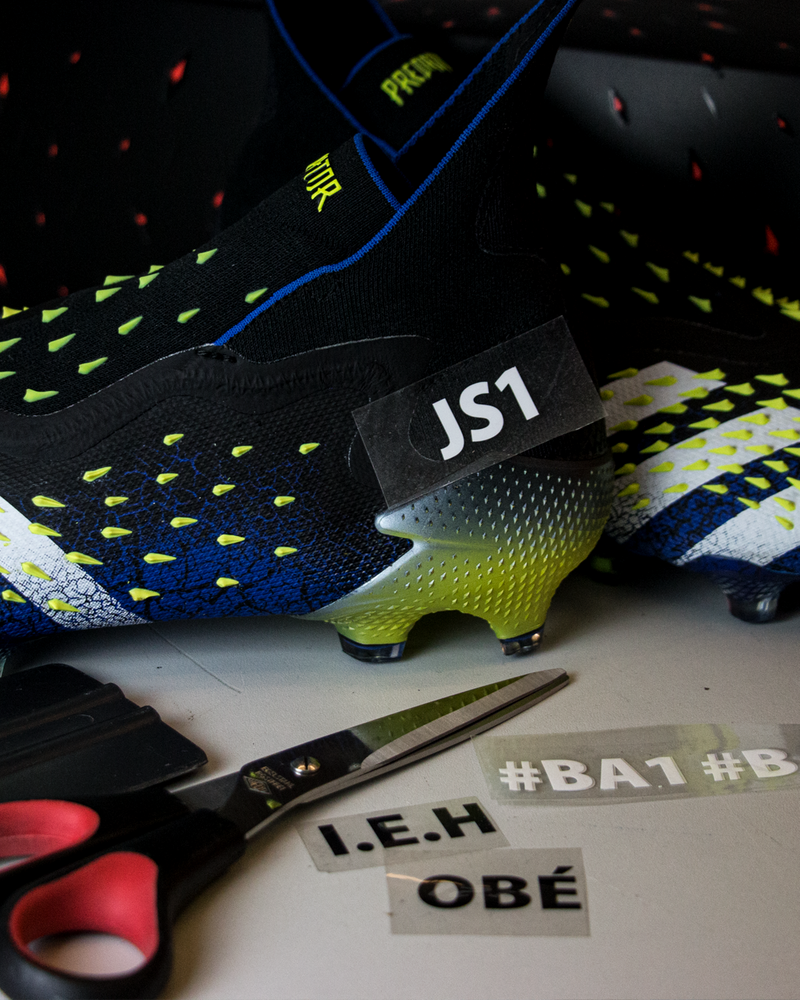 Football boots
✓ You can even customise your boots at KEEPERsport. Flags? Something else? You name it!
---
Coat of arms? Logo? Pictures or a photo? You name it. The specially made configurator uses advanced algorythms to find the optimal position for you imprint.
Text and logo
Insert your desired picture and complete it with your name, number or slogan. The configurator will recognise the quality of your logos. Choose the color including the outline of your print.
Special characters
We have customers worldwide. This means special characters from all kinds of languages. Not all fonts allow special characters! You can check and see this in the preview on the left. If there's anything you are not sure about, please get in touch.
Prices
We believe in transparency. No nasty surprises at the price! The configurator automatically amend the price as you edit your imprint.
Any questions?
Personalisiere JETZT deinen Torwarthandschuh!

FAQs
⊛ Copyright information for images.
⊛ Personalised products cannot be returned.
⊛ Imprinting items may delay your order by a day or two.
⊛ Edges will be cropped along the outlines, any inner areas will remain white.
⊛ Deviatons in colour may occur and can't be refunded - only in severe cases.
⊛ Files for logo prints should ideally be submitted in TIFF or EPS format at a high resolution (300 DPI). With JPG, BMP, GIF, etc. quality issues may occur. – Check the quality preview when uploading a file!
⊛ Not all file formats can be displayed in the preview.
Note: When submitting PDFs print results may vary, depending on the export settings of the file! You're welcome to send us a JPEG for revision, otherwise we cannot be held liable for the print results of PDF files.