---
keeperbase | keepersport headquarters
Opening hours
Check opening hours on www.keepersport.at
Address
Anzengrubergasse 26, 2542 Kottingbrunn, Austria.
We look forward to your visit
Visit our headquarters and store in Austria with a shop floor of 2000 m². You can find everything there, your goalkeeper heart could ever wish for. Our store offers a great selection of products, free coffee and refreshments. Upon request we personalise products in store – daily between 10 a.m. and 1 p.m. Behind the building there is a small pitch, which we use for events, trainings and occasional photo shootings.
… because our mission is to inspire you!
Shop opening times
Our shop in the KEEPERbase is open for you from Tuesday to Friday from 2 p.m. to 6 p.m.
Shop product availabilities
ATTENTION: Our shop does not contain all of the products that you can see and order in the KEEPERsport online shop.
Address
Anzengrubergasse 26, 2542 Kottingbrunn, Lower Austria
We are looking forward to your visit
In our KEEPERbase in Kottingbrunn you will find everything your goalkeeper's heart desires on 2000 m². A shop with selected products to choose from and a dedicated kids' corner. In addition, we have a small soccer field behind the KEEPERbase, which we use for events, show training and photo shoots.
Wir arbeiten ständig mit Profis und großen Marken zusammen, um uns immer weiterentwickeln zu können und über uns hinaus zu wachsen! Unsere Produkte werden an die Ansprüche von Profitorhütern angepasst und gemeinsam werden neue Produkte geschaffen. Aber auch dein Feedback liegt uns am Herzen, deswegen legen wir sehr großen Wert auf den Austausch mit unserer Community. Dafür verwenden wir Social Media: Bleib immer Up to Date und nimm an spannenden Umfragen, Events, Gewinnspielen, … teil. Es gibt zahlreiche Events, bei denen du die Chance hast dabei zu sein! Arbeite auch DU mit Profis und bekannten Marken und hilf uns, unsere Produkte ständig zu verbessern. Wir freuen uns immer wieder unsere Kunden kennenlernen zu dürfen.

Fotos: 2017 © Lorant Buttinger | fotobuttinger.at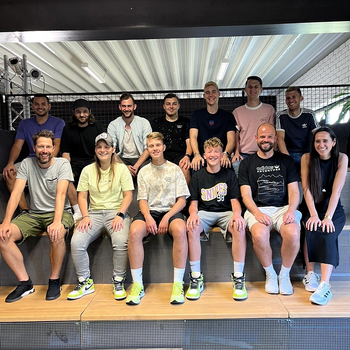 Community Feedback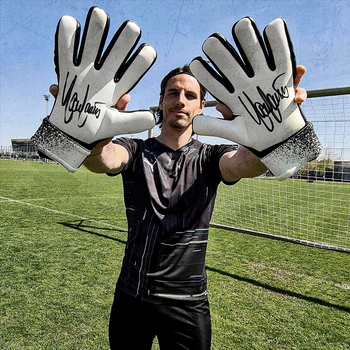 Give Aways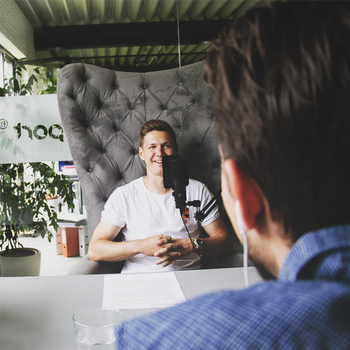 KEEPERcast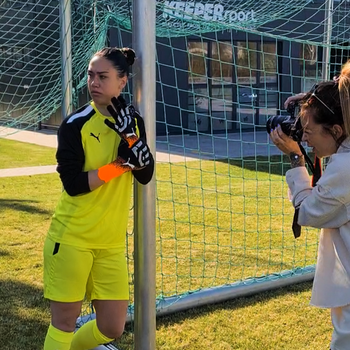 Shootings mit Profis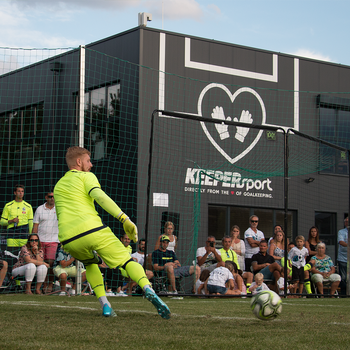 KEEPERbattle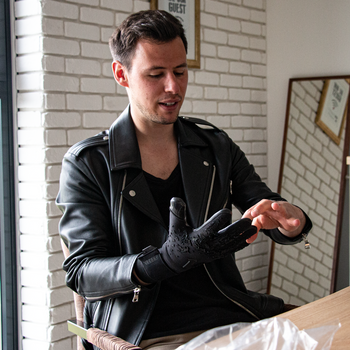 Profis in der KEEPERbase
Anreise
Von Wien
über die A2 (Abfahrt Kottingbrunn) beim Kreisverkehr Richtung Kottingbrunn ausfahren
nach der Unterführung bei der Ampel links abbiegen
dem Straßenverlauf folgen und in die zweite Straße links (Anzengrubergasse) einbiegen
nach ca. 300 m auf der linken Seite findest du uns
Von Graz
über die A2 (Abfahrt Kottingbrunn) bei der Ampel gerade weiter
dem Straßenverlauf folgen und in die zweite Straße links (Anzengrubergasse) einbiegen
nach ca. 300 m auf der linken Seite findest du uns