Guaranteed longer service life
Goalkeeper gloves are defining features of goalkeepers. They are something very special for every goalkeeper. These are your allies on the field, your companions, your tools. To make sure they stay with you all the way, we at KEEPERsport have developed an extra robust goalkeeper glove model. Good grip meets above-average durability.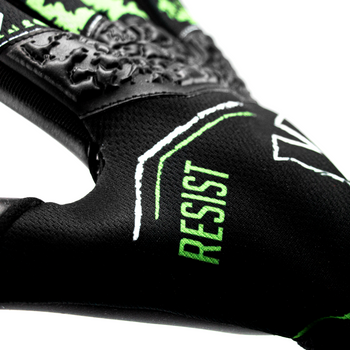 Soft Tech Body Material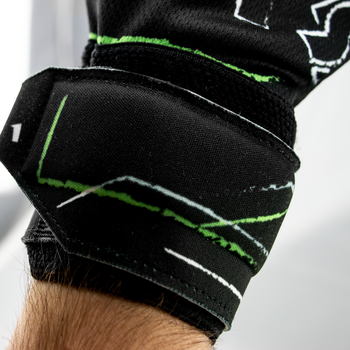 Extra-wide neoprene strap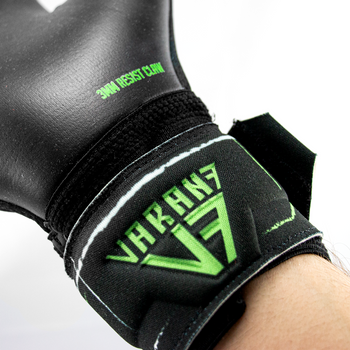 Resist Claw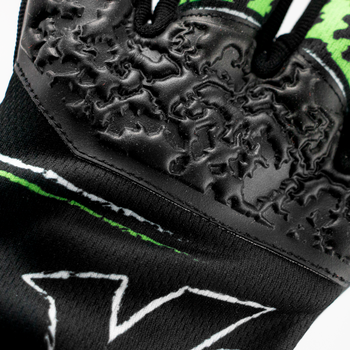 Latex Punching Zone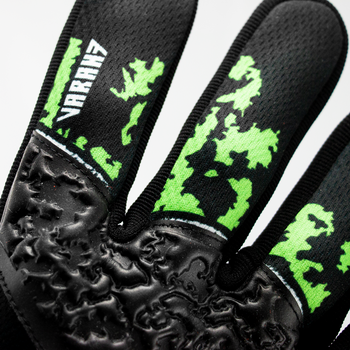 Soft Textile Gussets
Resist Claw for artificial turf and hard court
The 3mm Resist Claw is the perfect balance between good grip and durability. The advantage this model has over other glove models is its extraordinary robustness. This palm is an ideal mix of grip and service life. Good grip meets above-average durability.
Do you need more help?
Can this goalkeeper glove be personalised?

Unique personalisation can be created in our print confirgurator. Regardless of it being a logo, text or coat of arms, we can do all!
Are there any more Varan7 gloves?

Stay up to date with the newest Varan7 gloves here.
How long do I have to wait until I get my gloves?
Questions about goalkeeping products or goalkeeping in general?

Should you have any more questions, feel free to contact us. Our customer service team will help you out.