Aktion der Woche
NIKE-Torhüter aufgepasst!
Hol dir mit dem Rabattcode "NIKE40" unglaubliche -40%* auf deine nächsten Torwarthandschuhe von NIKE (inkl. Artikel im Sale).
Schnell zuschlagen! Dieses Angebot ist nur bis Mittwoch, den 22. Jänner 2020 (23:59 Uhr), gültig!

ERROR: Content Element with uid "106362" and type "ksmatrix_productlist" has no rendering definition!
NIKE whiteout
NIKE Dreamspeed
NIKE Camo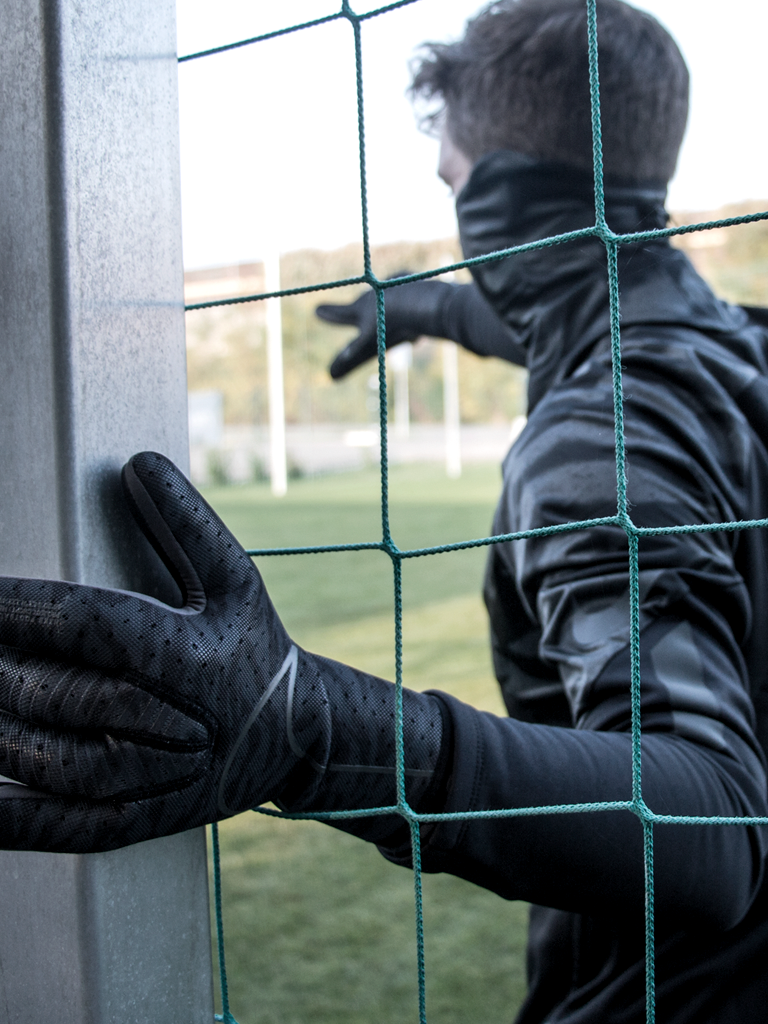 Complete your look
Nike Mercurial Touch Elite FA19
*
>> -40% auf den Listenpreis
>> nur solange der Vorrat reicht
>> ausgenommen Aktionspakete und Set-Konfigurationen