Be the Spark
Be the Spark
Fußball, und damit das gesamte Torwartspiel, ist schneller denn je zuvor. Um den Anforderungen des modernen Torwarts gerecht zu werden, hat PUMA seine Torwarthandschuhe und Fußballschuhe aus dem Spark Pack an den raschen Wandel der Zeit angepasst.
Football, and therefore the entire goalkeeper game, has become faster than ever. In order to meet the requirements of the modern goalkeeper, PUMA has adapted its goalkeeper gloves for the rapid changes: this is the Spark Pack.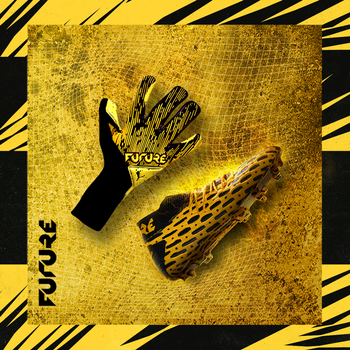 FUTURE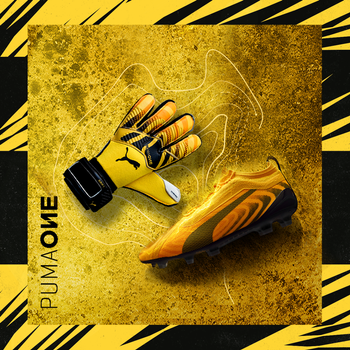 ONE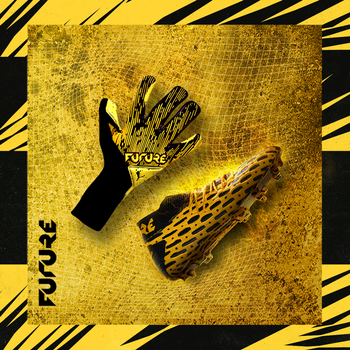 FUTURE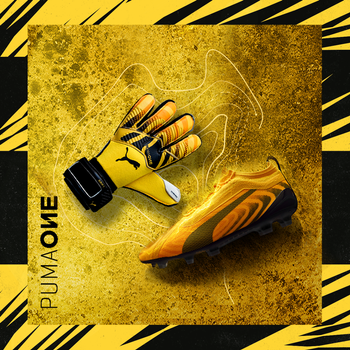 ONE
Erreiche jetzt das Maximum deines Potentials und werde zum großen "Game-Changer" wie die großen PUMA-Athleten Gianluigi Buffon, Jordan Pickford, Jan Oblak oder Yann Sommer. Mit dem PUMA Spark Pack bist du der Funke für deine Mannschaft, der die nötige Kreativität auf dem Spielfeld entfacht.
Reach your maximum potential and become a game changer like the big PUMA athletes like Gianluigi Buffon, Jordan Pickford, Jan Oblak or Yann Sommer. The PUMA Spark Pack lets you spark creativity on the field.
PUMA FUTURE
PUMA FUTURE
Die PUMA FUTURE Torwarthandschuhe und Fußballschuhe sind von den dynamischsten Torhütern und Spielern inspiriert worden. Superstars wie Jan Oblak, Alexander Schlager, Antoine Griezmann, Marco Reus oder Luis Suárez werden in den internationalen Topligen mit den FUTURE Modellen spielen.
FUTURE AGILITY REDEFINED

The FUTURE is inspired by the game's most dynamic players; Antoine Griezmann, Dzenifer Marozsán, Marco Reus and Luis Suárez.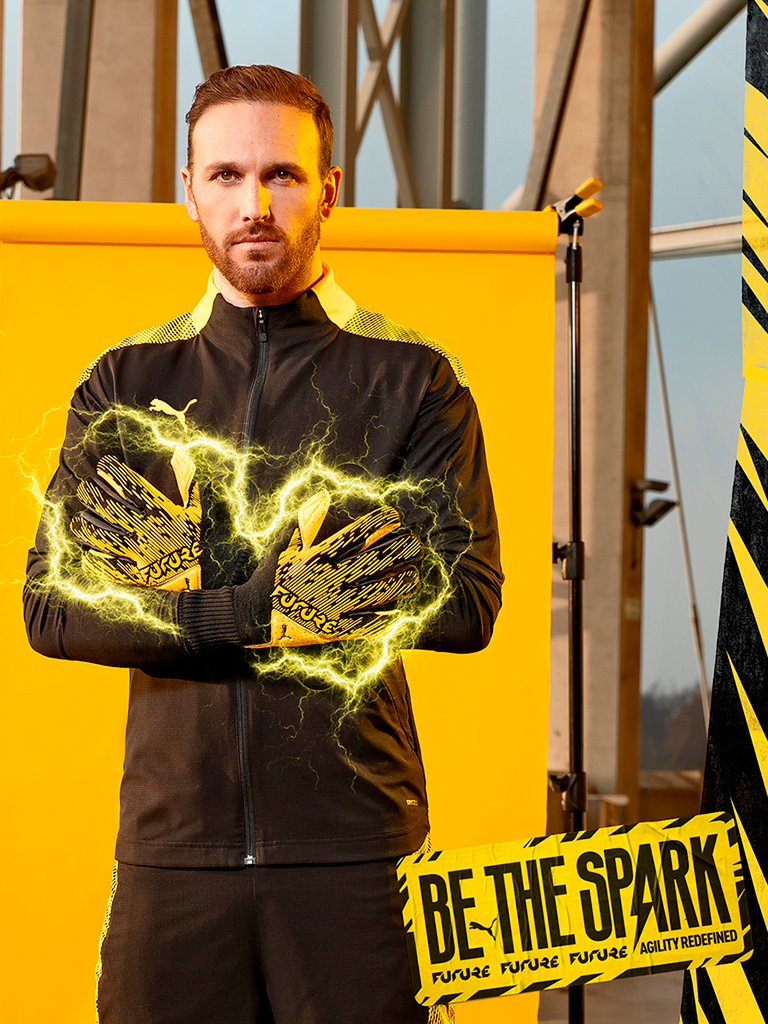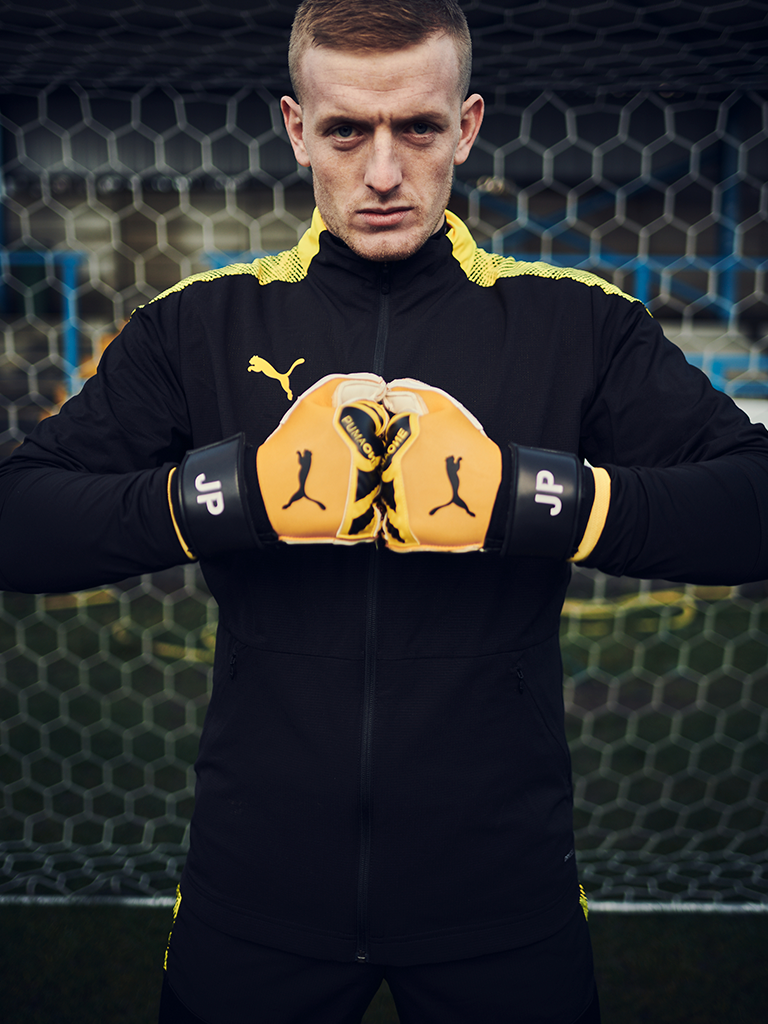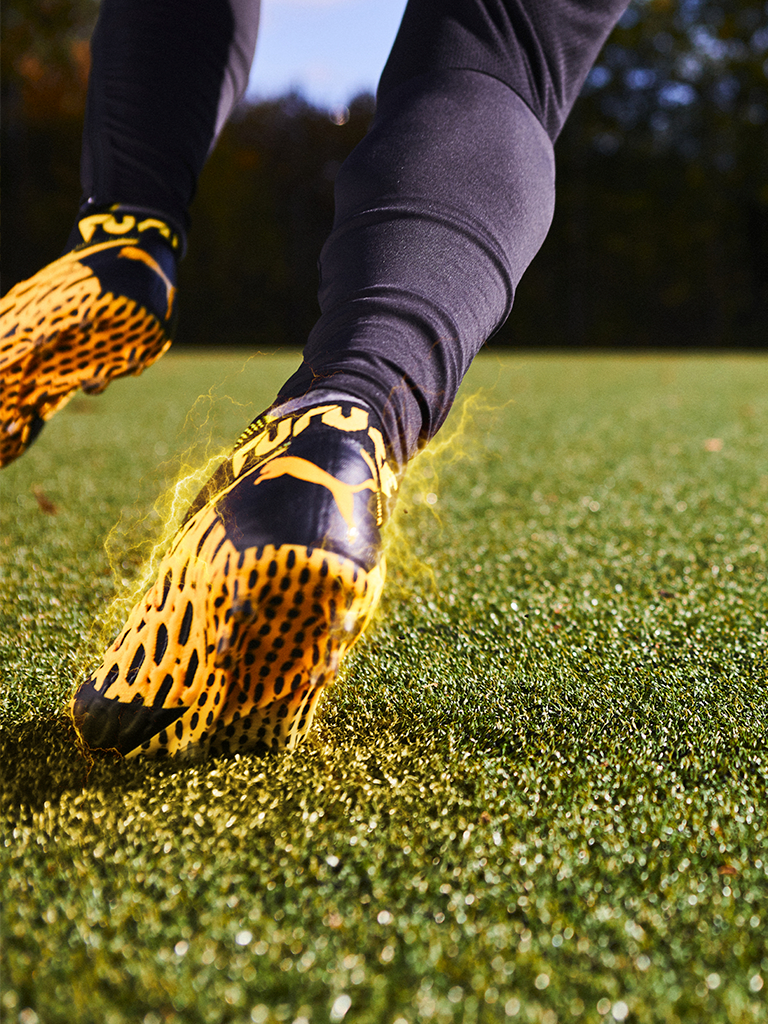 Complete your look
PUMA FUTURE Spark 5.1 NETFIT FG/AG
PUMA One
PUMA One
Hergestellt für die Ruhe von Gianluigi Buffon, den präzisen Touch von David Silva, die tödliche Präzision von Sergio Agüero und die instinktive Verarbeitung von Romelu Lukaku. Daher vertrauen immer mehr Profis auf die Torwarthandschuhe und Fußballschuhe von PUMA One.
PUMA ONE - CRAFTED PRECISION
Crafted for the precise touch of David Silva, the deadly accuracy of Sergio Agüero and the instinctual finishing of Romelu Lukaku.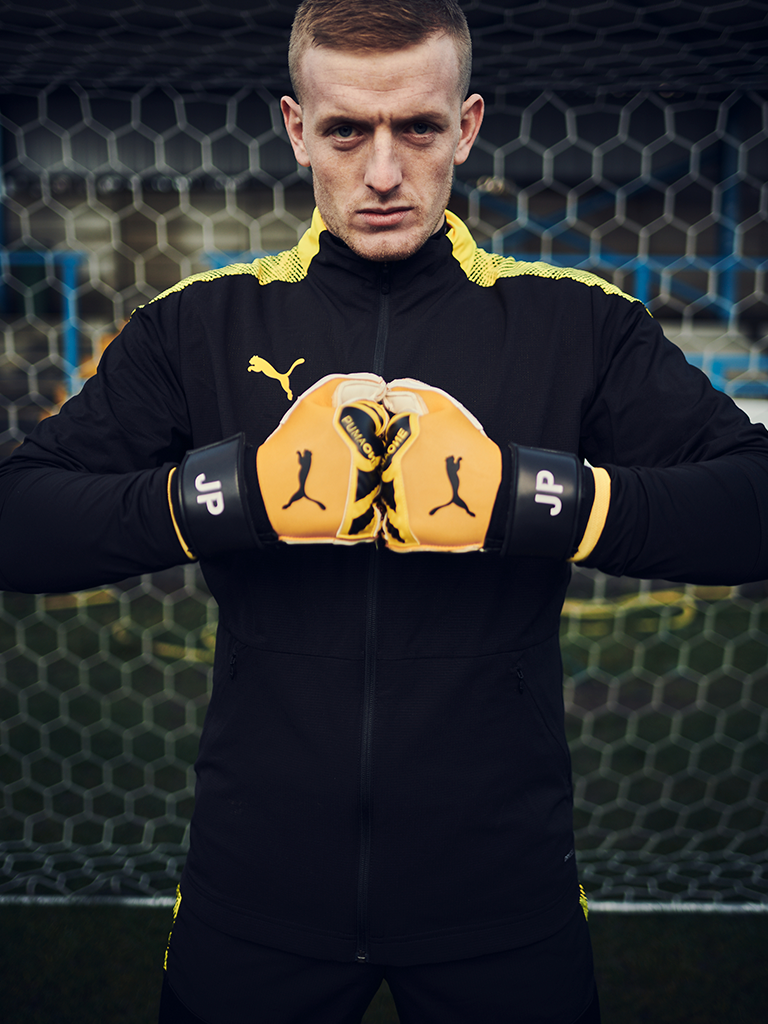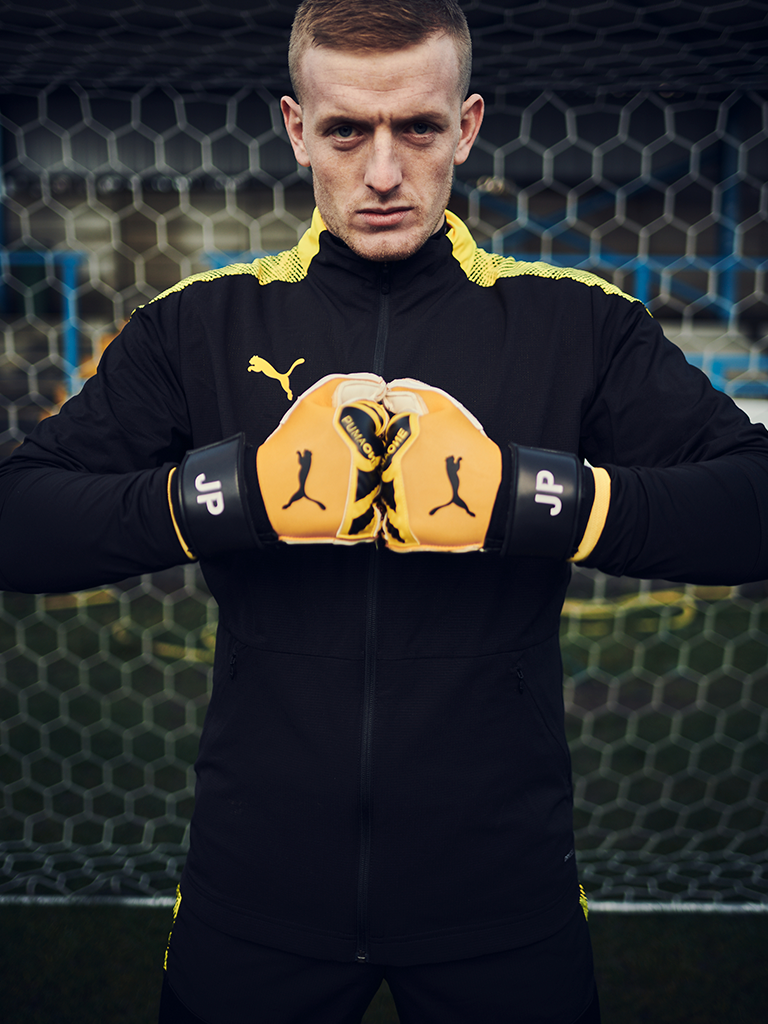 Additionals
Additionals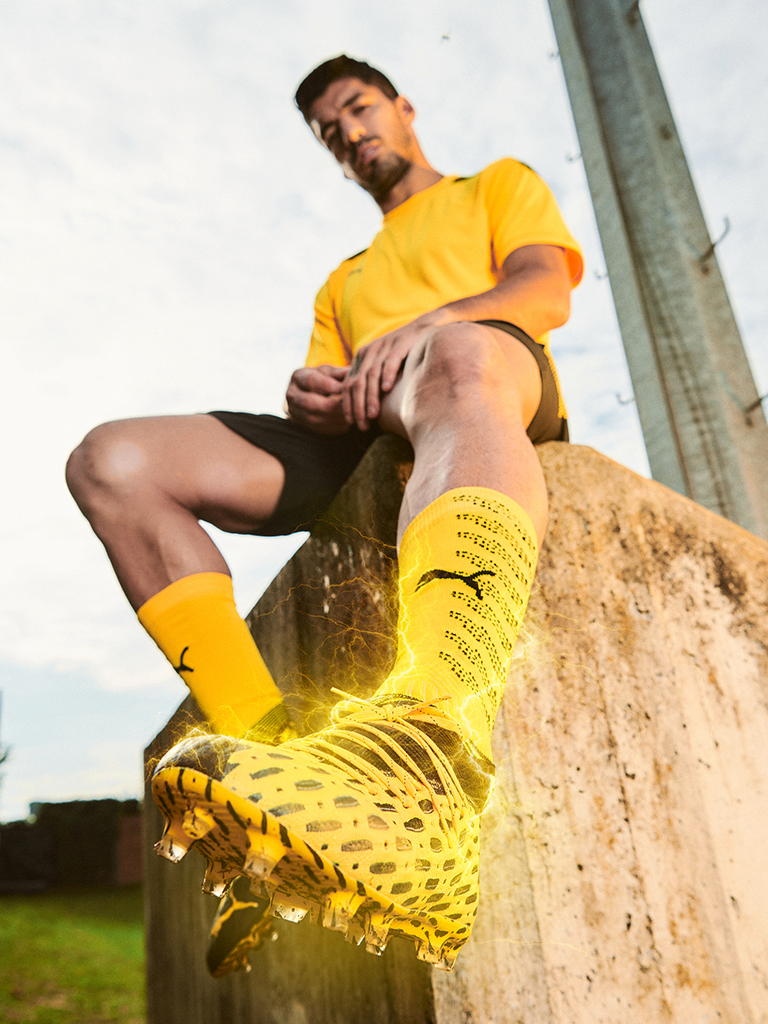 Complete your look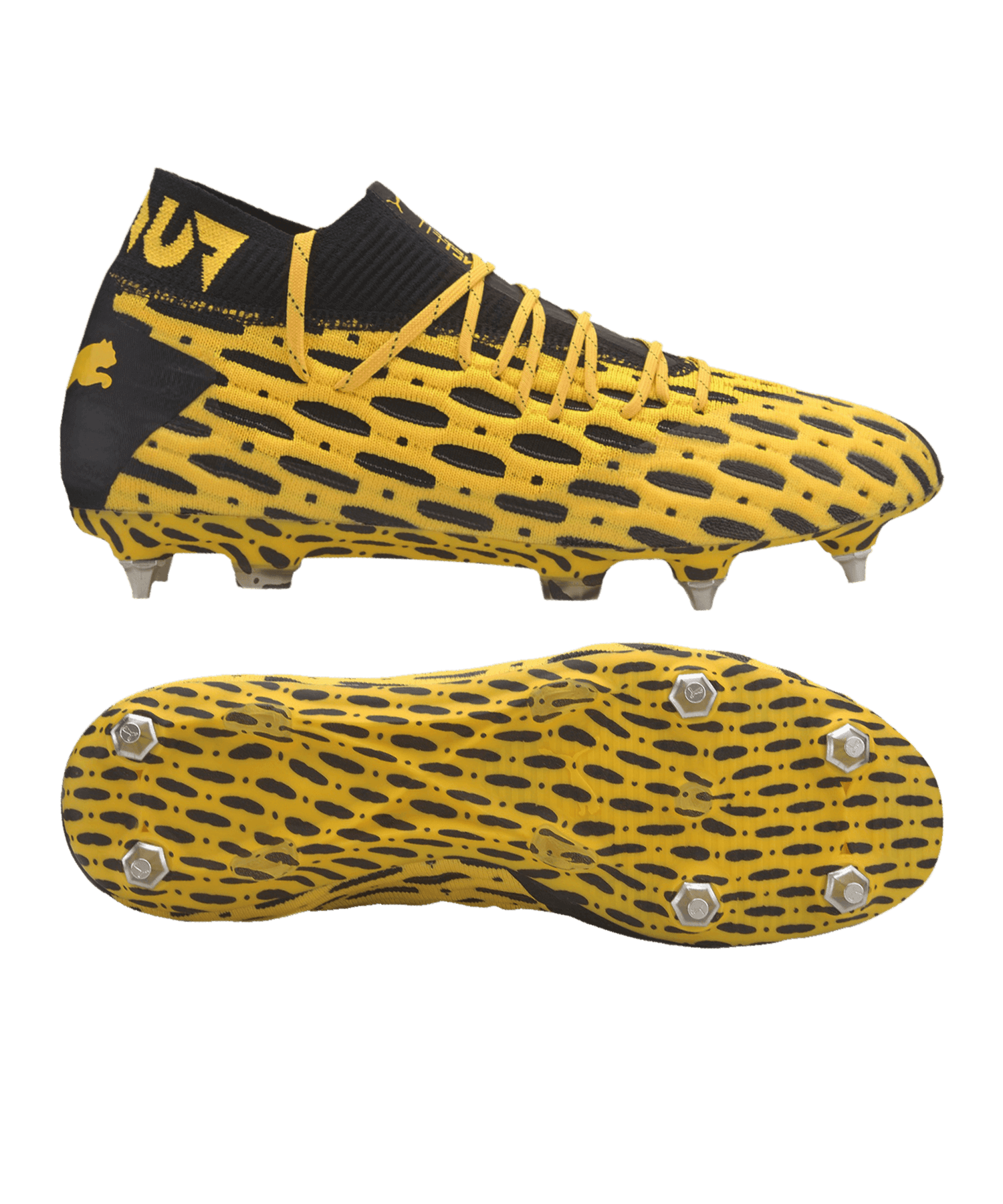 PUMA FUTURE Spark 5.1 NETFIT Mx SG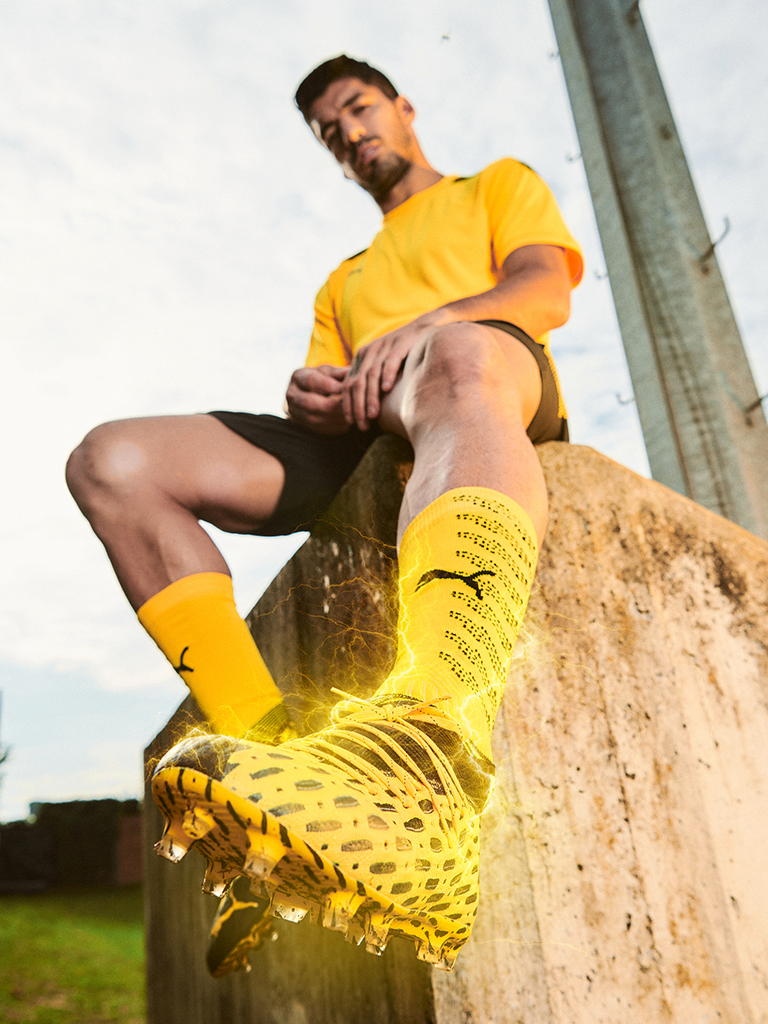 Complete your look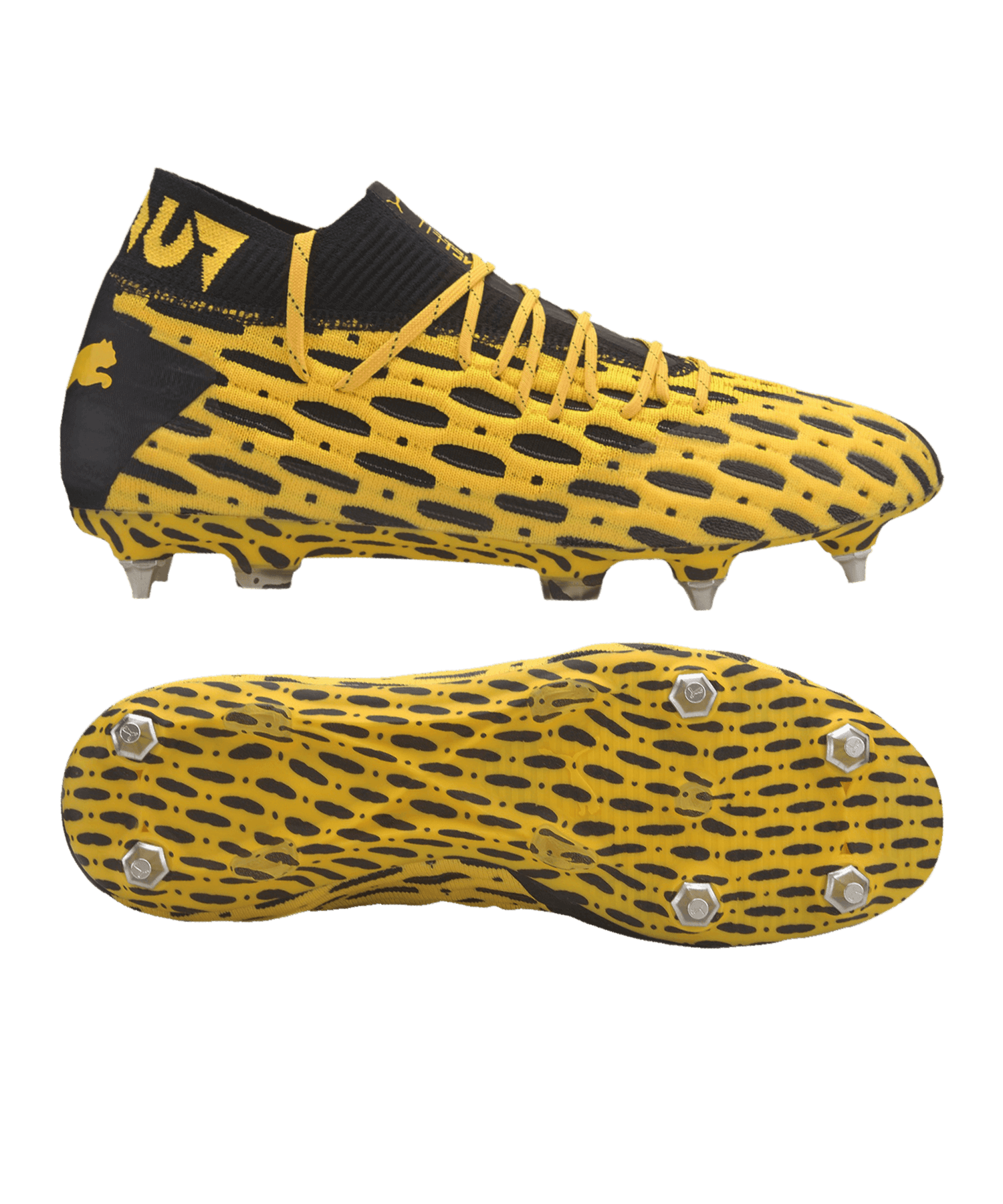 PUMA FUTURE Spark 5.1 NETFIT Mx SG