NIKE Promo jerseys 2021/2022
The NIKE Promo goalkeeper jerseys are shown off with the help of Marc Andrè ter Stegen (FC Barcelona), Alisson Becker (FC Liverpool) or Peter Gulacsi (RB Leipzig). The multifunctional promo goalkeeper jerseys for the 2021/2022 season by NIKE are made for the top tier of football. The sweat-wicking, breathable, lightweight and super comfortable all cater for the needs of modern, top keepers.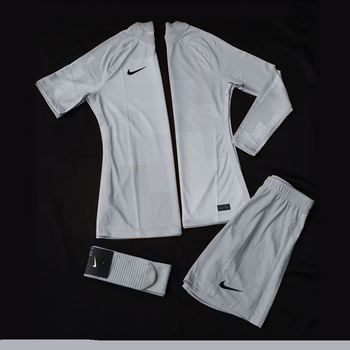 NIKE Promo grey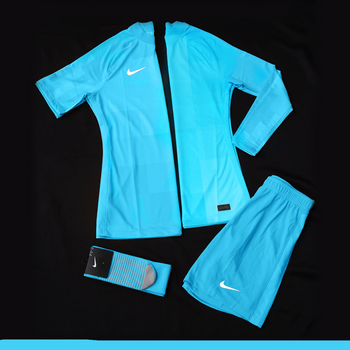 NIKE Promo blue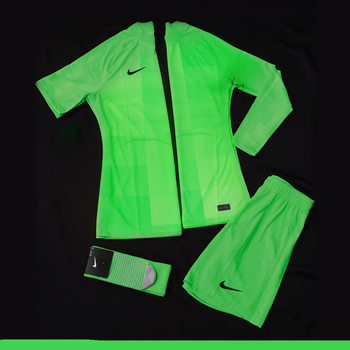 NIKE Promo green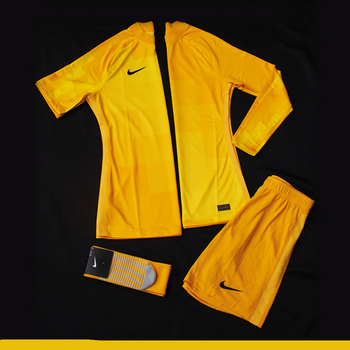 NIKE Promo yellow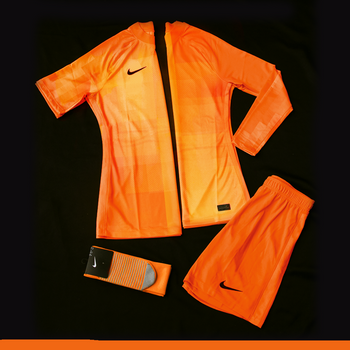 NIKE Promo orange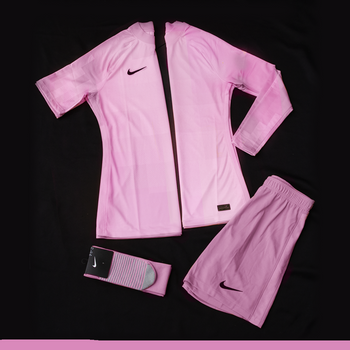 NIKE Promo pink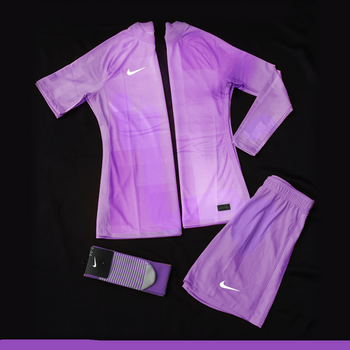 NIKE Promo purple
Very limited!
KEEPERsport is one of the few goalkeeper specialists deemed worthy to offer the long and short-sleeved goalkeeper jerseys from NIKE for sale. No need to add that there are stictly limited quantities available! Choose your goalkeeper jersey including matching functional underwear, goalkeeper pants and socks from NIKE and play like Hugo Lloris, Kevin Trapp, Edouard Mendy and many other professional goalkeepers.
NIKE Promo long-sleeve GK-jerseys
NIKE Promo short-sleeve GK-jerseys
NIKE Promo GK-pants
NIKE Promo socks
NIKE Promo Underwear