NEW GLOVES. NEW LOGO. SAME PASSION. SAME DREAMS.
Which one is it now? A new goalkeeper glove model for our new logo or a new logo for a new goalkeeper glove model?! You can twist and turn it however you want. The strictly limited Varan6 NC with the new KEEPERsport logo is now available.

OUT NOW - Varan6 NC Limited
Young, dynamic and ready to face new challenges head on. A new material for the new brand design? Sure! After 20 years of being in the goalkeeper glove production business, we are using knitted material on the backhand for the first time. The glove body in white is therefore the most flexible and lightest goalkeeper glove in the history of Varan goalkeeper gloves. In addition, the 4mm Superglue glove palm foam grants you the best contact between the adhesive foam and the ball. The integrated grip elements increase the grip as well!
ERROR: Content Element with uid "126444" and type "ksmatrix_tilesslider" has no rendering definition!

The help of many amateur and professional goalkeepers and our 20 years of experience in the entire goalkeeping business made these new features available. Get this strictly limited special model as soon as possible. The goalkeeper glove is only available in the following sizes: 9, 10 and 11.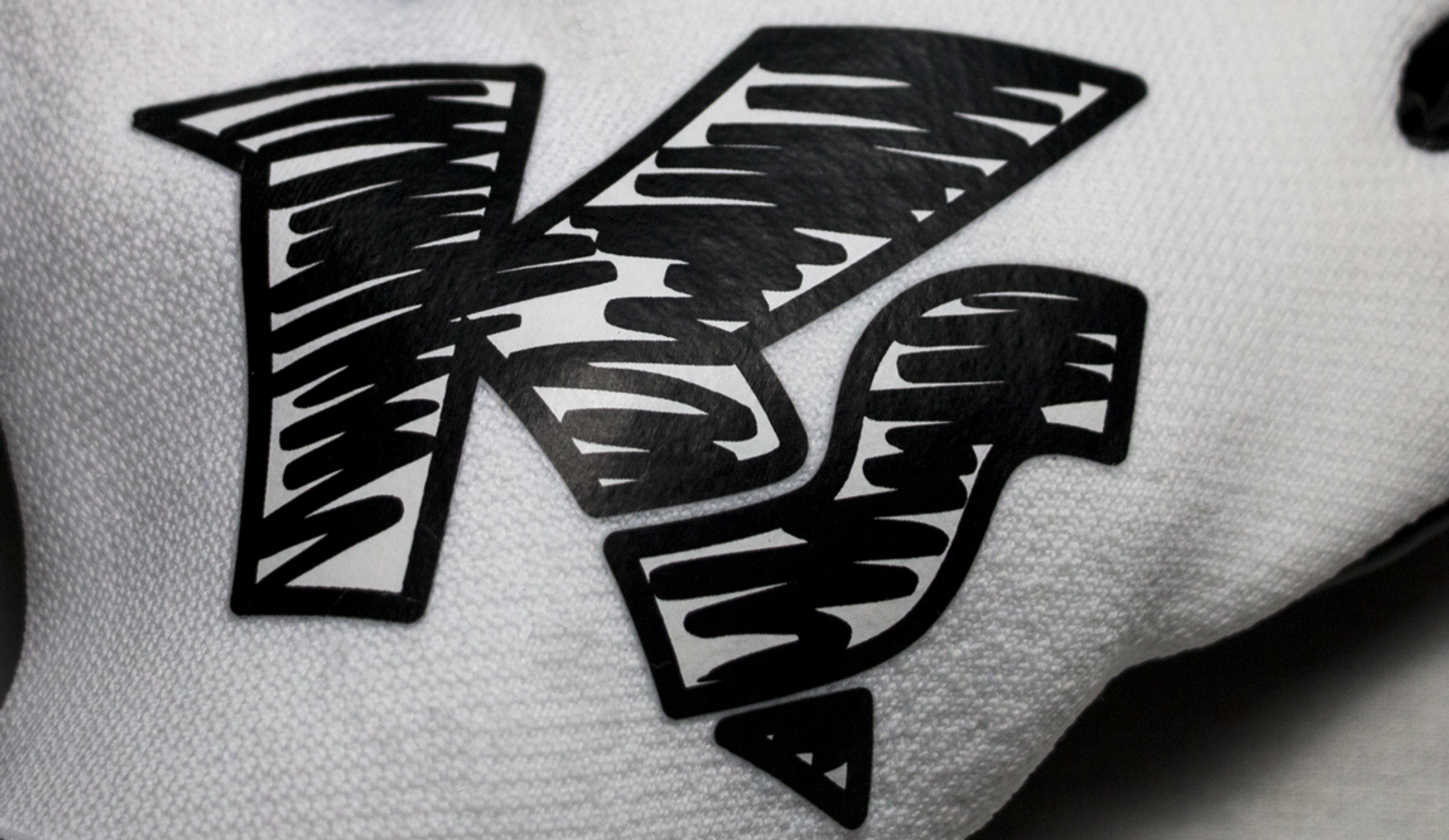 Mehr von KEEPERsport
We have been designing and developing the best goalkeeper clothing and high quality goalkeeper gloves for two decades. It is not just a claim: many former and active professional and amateur goalkeepers are working with us to make us able to offer the best there is for all goalkeepers worldwide. Years of experience and countless hours all contribute in the making of KEEPERsport products. We always have the needs of a goalkeeper in mind. Our training textiles, undershirts and underpants, elbow and knee pads and of course the Varan6 goalkeeper gloves are the first choice of many professional goalkeepers worldwide. Take a look at the latest KEEPERsport collections now. High quality products made especially for goalkeepers at fair prices. This is KEEPERsport. Together we are goalkeepers.
Your go-to glove care guide
The grip of new goalkeeper gloves is simply indescribable. A real come true for every goalkeeper! To ensure these grip properties last longer, we recommend thorough cleaning before the first use.Wash your new gloves with lukewarm water and the KEEPERsport Glove Cleaner. Then let them dry for at least 24 hours on the GloveDry-Buddy. Get the most out of your goalkeeper gloves!
Check out our step by glove care guide "THE GO TO GLOVE CARE" to ensure your grip lasts longer!
You can watch the Youtube video here: