KEEPERcast was the first major podcast about the goalkeeping, goalkeeper gloves and all other goalkeeping topics that help goalkeepers. Our host Martin Krenn speaks to professional goalkeepers, professional goalkeeping coaches, product managers and all familiar faces from the goalkeeping world. No more boring car trips, fitness sessions or anything else. Simply subscribe to the KEEPERcast and be there. One thing is certain: nobody is spared in these interviews
The football highlight of the year.
During this KEEPERcast EM special, our host Martin Krenn analyzes the goalkeeping game of the European Championship 2020 with the help of goalkeeping experts Michael Gspurning (goalkeeping coach Union Berlin) and Renè Vollath (number 1 Türkgücü Munich). Look forward to interesting takes on this topic, exciting goalkeeper conversation and much more!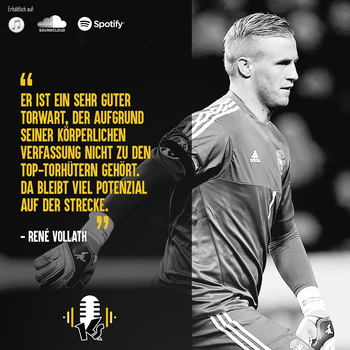 Renè Vollath on Kasper Schmeichel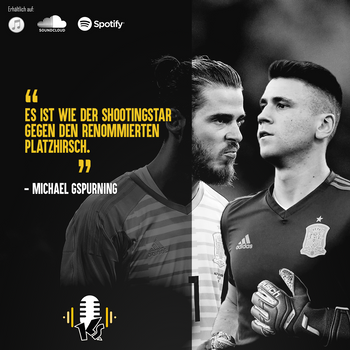 Michael Gspurning on De Gea und Unai Simon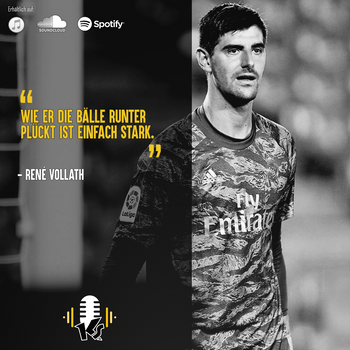 Renè Vollath on Thibaut Courtois
Italien krönt sich zum zweiten Mal in der Geschichte mit einer starken Leistung zum Europameister 2020. Der herausragende Gigio Donnarumma wird sogar zum besten Spieler des Tuniers gewählt. Im letzten Teil unseres KEEPERcast EM-Spezial blicken wir noch einmal auf die vergangenen Wochen zurück und analysieren gemeinsam mit unseren Experten René Vollath und Michael Gspurning die Torwartleistungen der K.O Runde und insbesondere des Finalspiels. Hört jetzt rein und erhaltet spannende Einblicke in das Torwartspiel aus der Sicht echter Experten in der EM-Spezial Folge #3!

We will ask goalkeeping experts your questions in various podcast formats. Send us your message to ask(at)keepercast.net. Also via Facebook Message, Instagram Message or on Twitter under the hashtag #AskKEEPERsport .. We will forward everything directly and uncensored to our guests.



Mehr Infos über den KEEPERcast #15 mit Ralf Fährmann findest du hier >>
Mehr Infos über den KEEPERcast #13 mit Kevin Trapp findest du hier >>