100% Unfair
100% Unfair
STRIKING FEAR INTO FORWARDS WORLDWIDE.
Seit jeher wurde das Design von Predator-Fußballschuhen und -Torwarthandschuhen von den gefährlichsten Kreaturen der Natur inspiriert. Nach dem Revival 2018 und einigen technischen als auch farblichen Updates 2019 sind die Predator Kollektionen ab Januar 2020 vollkommen neu und genetisch modifiziert worden. Mit den technischen Neuheiten erhältst du einen unfairen Vorteil gegenüber deinem Gegner.
STRIKING FEAR INTO FORWARDS WORLDWIDE.
The design of Predator soccer shoes and goalkeeper gloves has always been inspired by the most dangerous creatures in nature. After the Revival 2018 and some technical improvements and colour changes in 2019, the Predator collections have become completely new and genetically modified in January 2020. Technical innovations that give you an unfair advantage over your opponent.

You can pre-order them immediately! We'll reserve your order and deliver your goalkeeper gloves to your doorstep from February 5, 2020.
Key Features
Key Features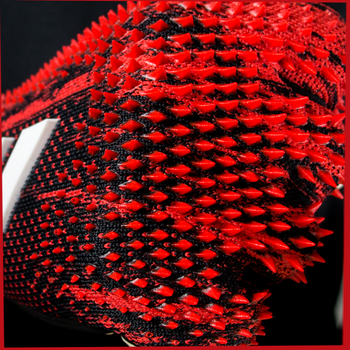 Demonskin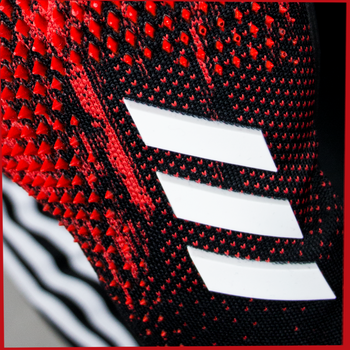 Next Generation Knitted Material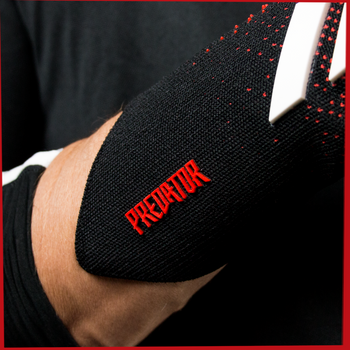 Extended Entry ohne Lasche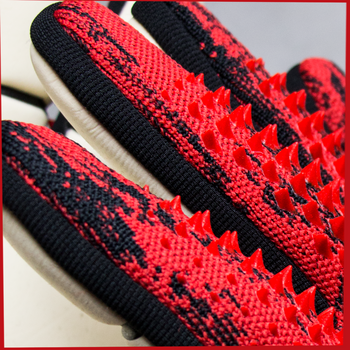 Single Piece Gussets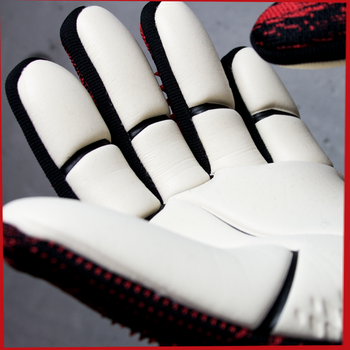 Flex-Zonen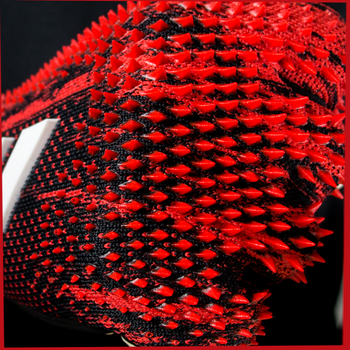 Demonskin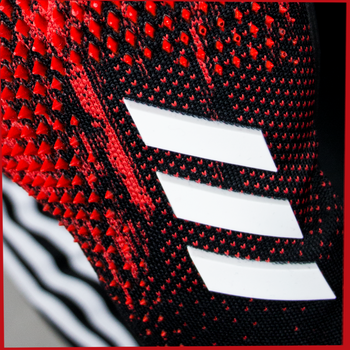 Next generation knitted material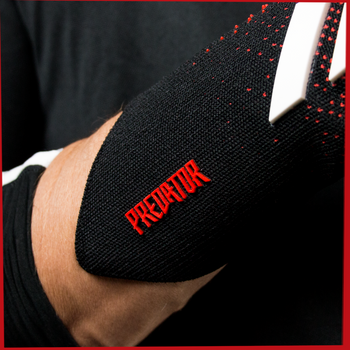 Extended strapless entry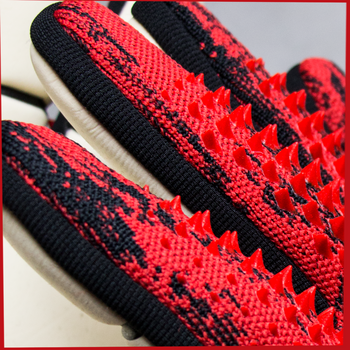 Single piece gussets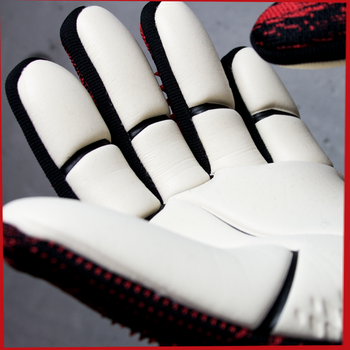 Flex zones
Die neuen Predator Torwarthandschuhe sind nicht nur durch die tierähnlichen, scharfen "Grip-Elemente" (über 400!) aus Silikon eine gelungene Modifikation. Beim näheren Betrachten fallen den echten Torwarthandschuh-Experten technische Neuheiten, wie der verlängerte Einstieg ohne Lasche, das flexible Next Generation Knitted Material oder auch die völlig neuen Single Piece Gussets sofort auf.
Erfahre hier mehr über die funktionalen Materialupdates:
The animal-like, more than 400 sharp, silicone grip elements are not the only thing that make the new Predator goalkeeper gloves a successful modificationare. Upon a closer look, the real goalkeeper glove experts immediately notice technical innovations, such as the strapless extended entry, the flexible next generation knitted material or the completely new single piece gussets.
Find out more about the functional material updates.
KEEPERcast #41 mit Michael Ian Mills
KEEPERcast #41 with Michael Ian Mills
Der Erfinder des Predator GL NC's im Exklusivinterview! Im Keepercast #41 verrät der Produktmanager von adidas, wie es zu dem krassen Update gekommen ist. Nicht verpassen und unbedingt reinhören!
Check out how the adidas product manager reveals how the blatant update came about in In Keepercast #41,. Do not miss it!


boots
Predator boots
Stürmer aufgepasst: Jetzt wird's richtig unfair!
Hier kannst du dir die Predator-, Nemeziz-, Copa- und X-Silos checken.
Strikers! Check this out! Now it's really unfair!
Check out the Predator, Nemeziz, Copa and X-Styles here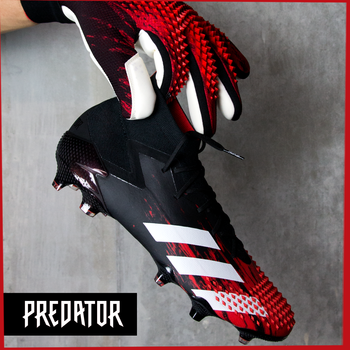 Predator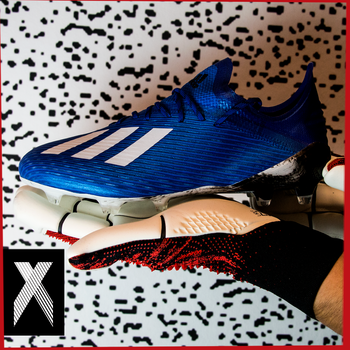 X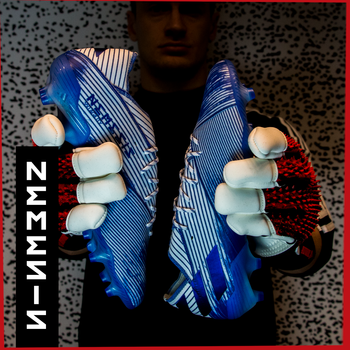 Nemeziz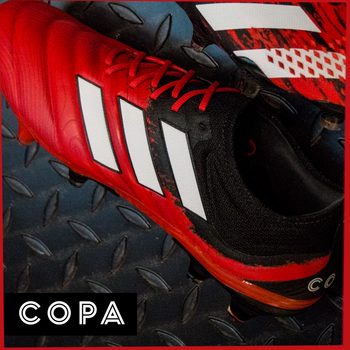 COPA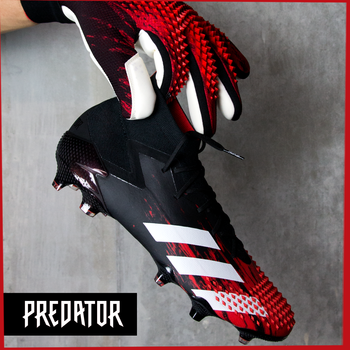 Predator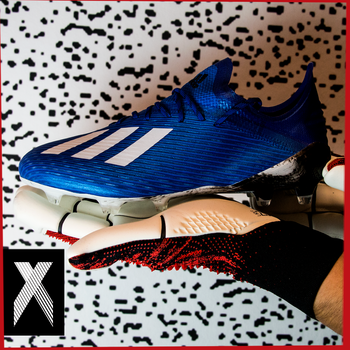 X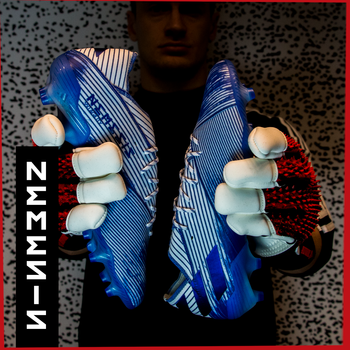 Nemeziz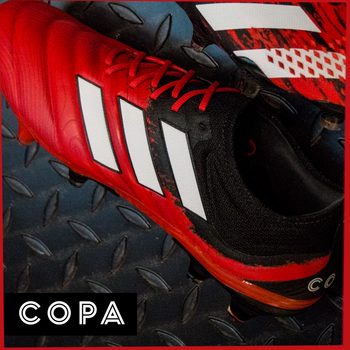 COPA