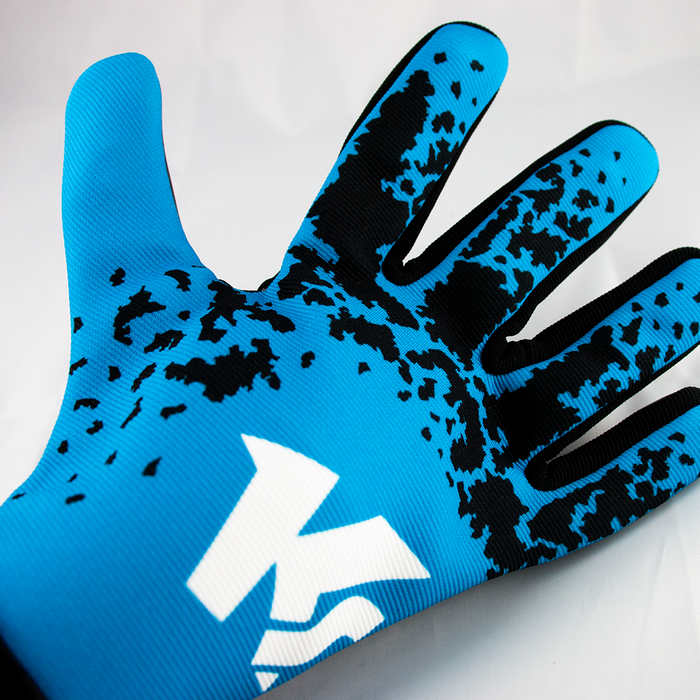 Durability
This goalkeeper glove is robust and durable. The 3mm black claw is extremely abrasion-resistant and therefore perfect for your training.
Close ball contact
The popular negative cut (NC) ensures a particularly close feel to the ball and sits perfectly on your fingers without slipping.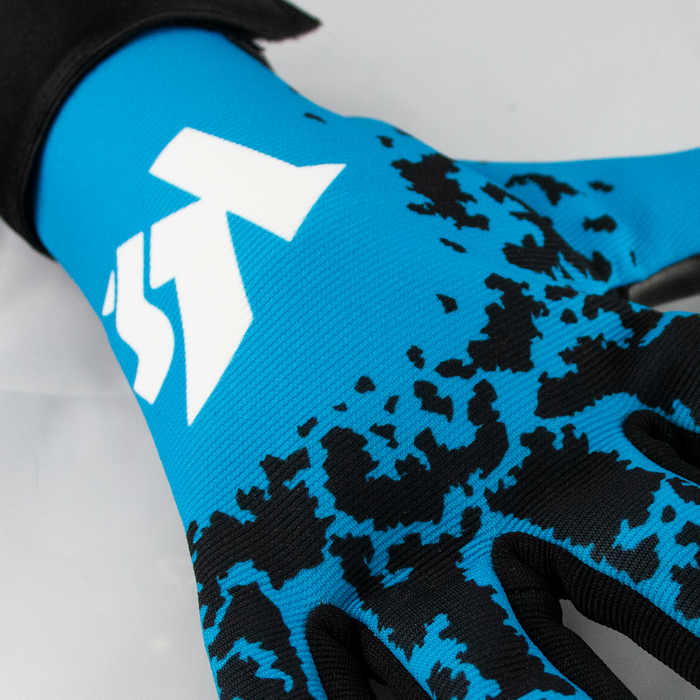 Optimal fit
The Soft-Tech-Body material makes the glove comfortable and adapts perfectly to the shape of your hand.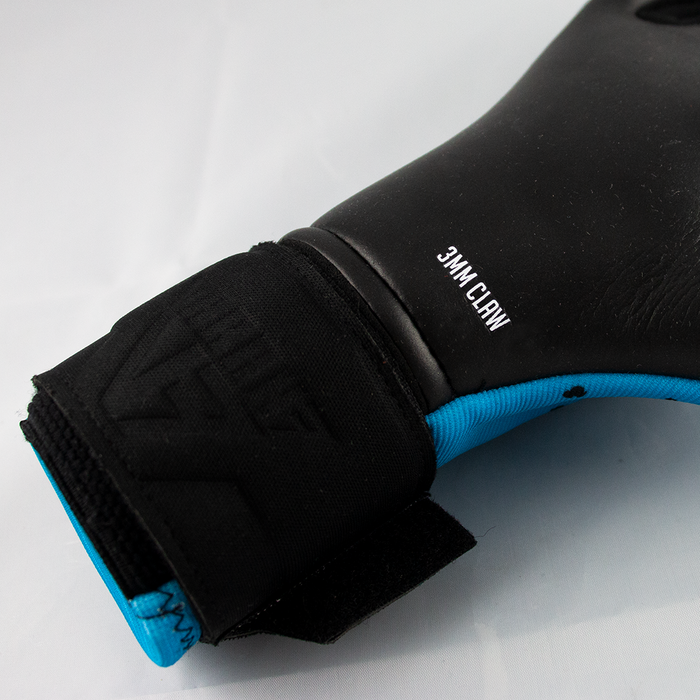 State of the art flexibility
The extra wide neoprene strap ensures a good, secure fit in the wrist area and offers you the stability you need for .
The perfect training gloves

The Varan7 Challenge NC is very popular in training because you burn through gloves fast during training. This durable glove model will win you over with its price and other properties.

Many professional goalkeepers play with the Varan7 Challenge NC goalkeeper gloves in team training.
Got questions?

Feel free to contact us! Just scroll down and click on support.