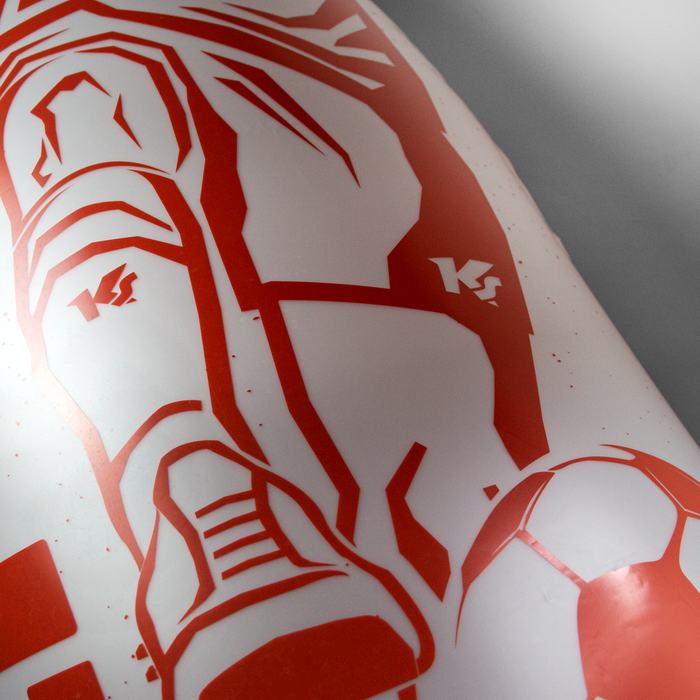 Durable
The material of the KEEPERdummy is flexible, light and resistant. No problem with stud impacts or weather!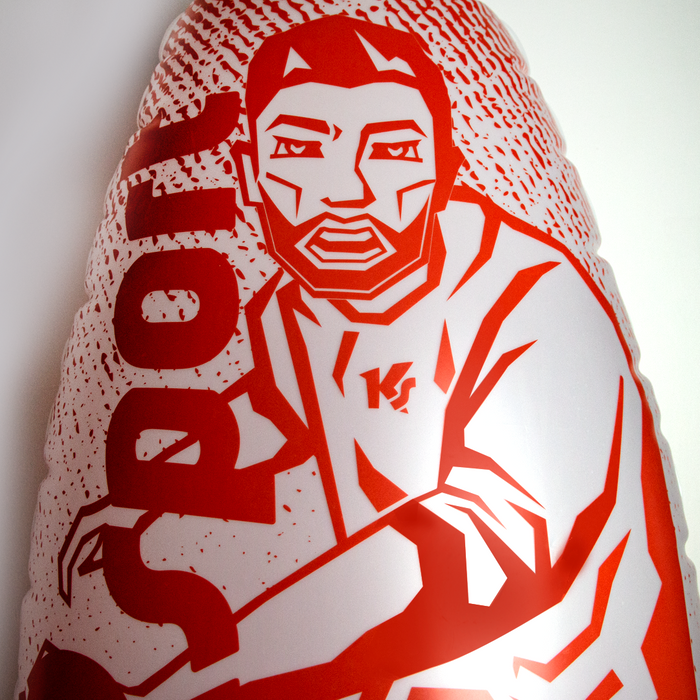 Perfect training-buddy
Can be used to perform and play attacking actions, various situations in the penalty area, in standard situations such as free kicks and corners, in coordination exercises and even in tactical exercises. Because it is inflatable, it is very easy to take it with you to training camps.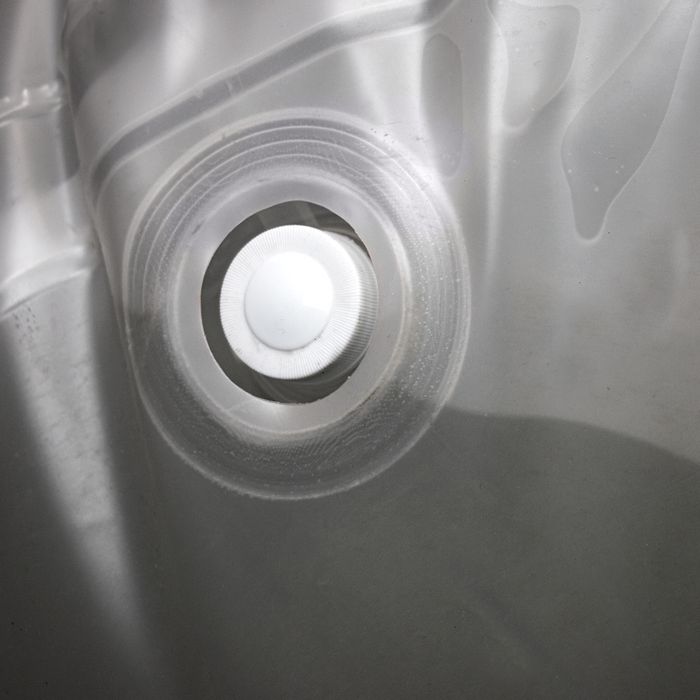 Water tank
Fill up its water tank with 8 liters of water and you're done. This ensures that the dummy is flexible and always stands up by itself.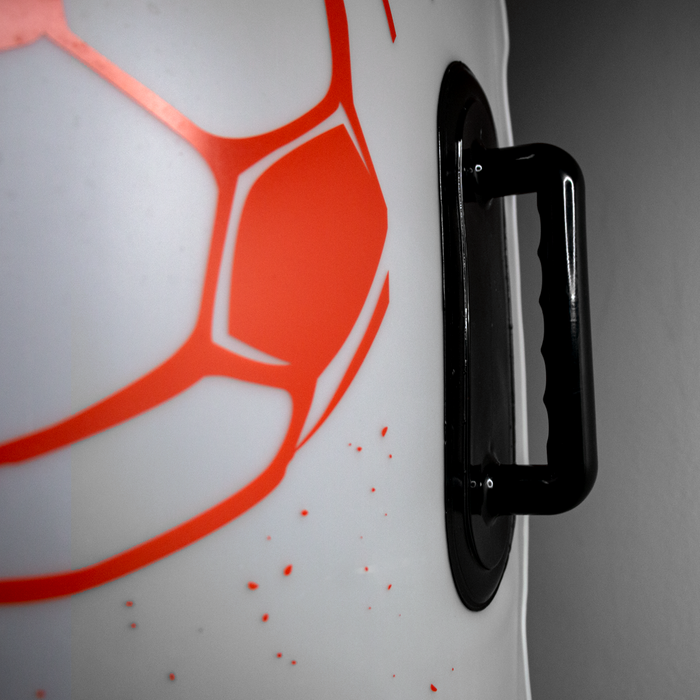 Easy carry
Carry the mannequin onto the playing field using the side handles (always with 2 people).