MyVaran7 - Your unique professional special model
Discover the designer within you. The KEEPERsport Glove Creator lets you design your own, unique professional special model. Use our 3D designer tool, build your gloves from scratch, have it made and get it delivered to your doorstep.
Get your perfect gloves
What is new with the Varan7?
Cuts: choose from all 4 cuts (NC, RC, GC, Hybrid)!
Adhesive foam: choose your ideal covering from 12 different adhesive foams!
Design: create your own unique gloves. The possibilities are - almost - endless! 418,176 unique designs!
Strap: choose your perfect model from 3 different straps!
Varan7 benefits overview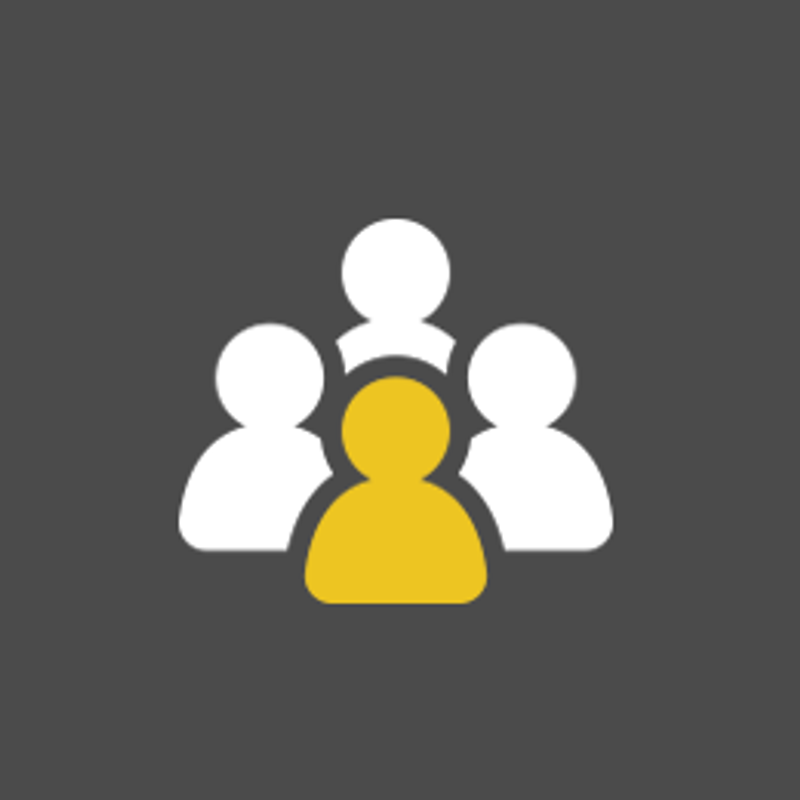 Your unique gloves
Design your own gloves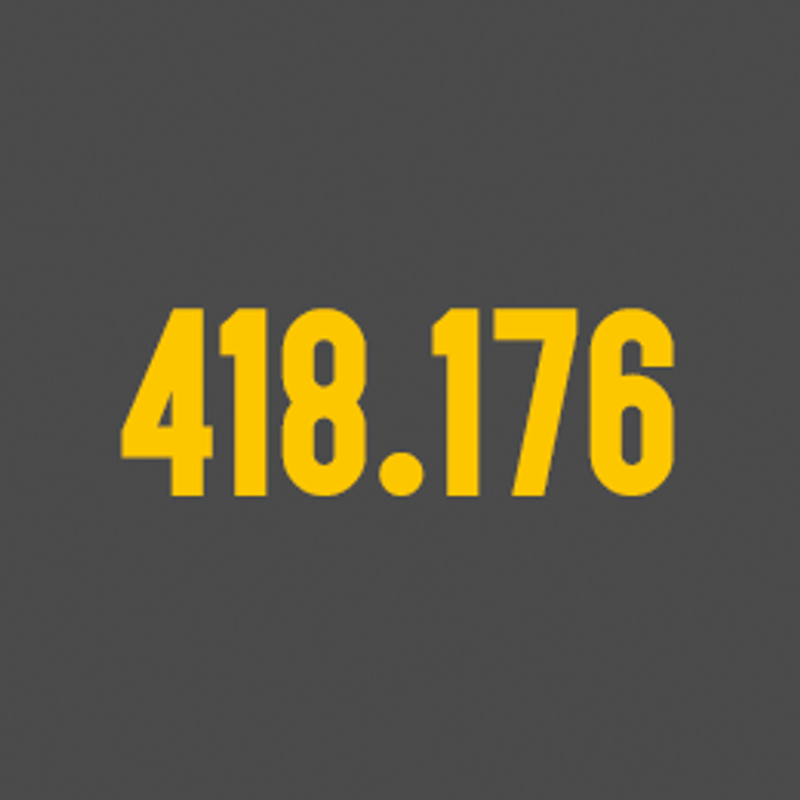 418.176 possibilities
Your unique professional special model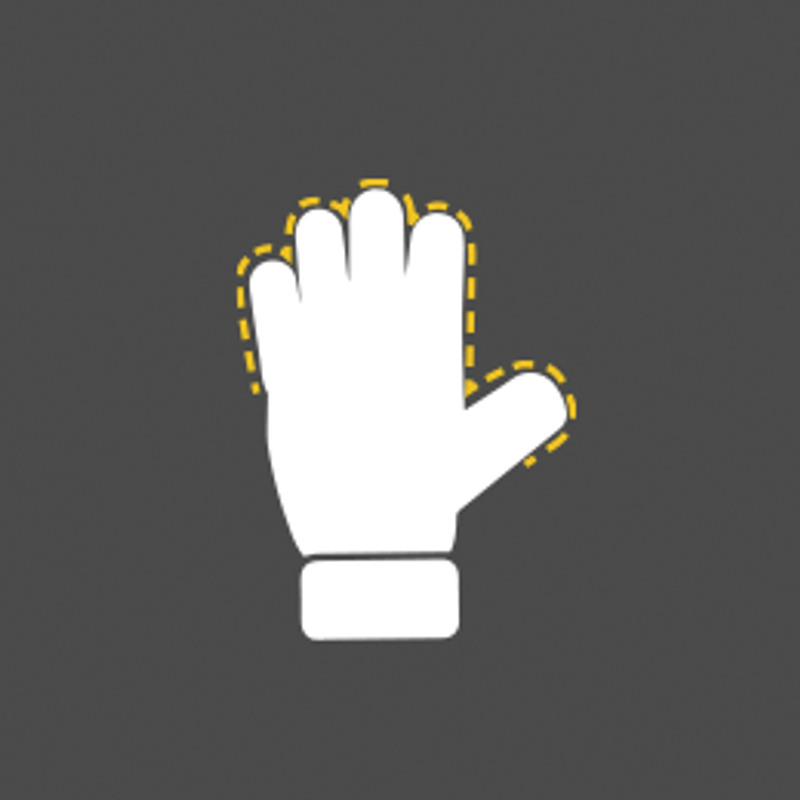 All cuts
Choose from the 4 cuts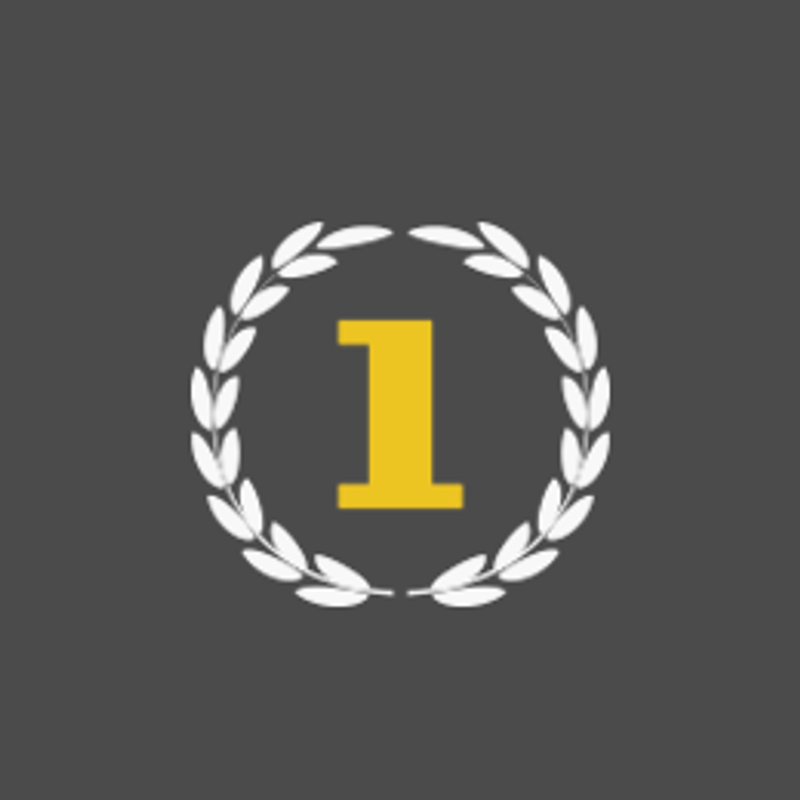 Professional quality
The best material for the best goalkeepers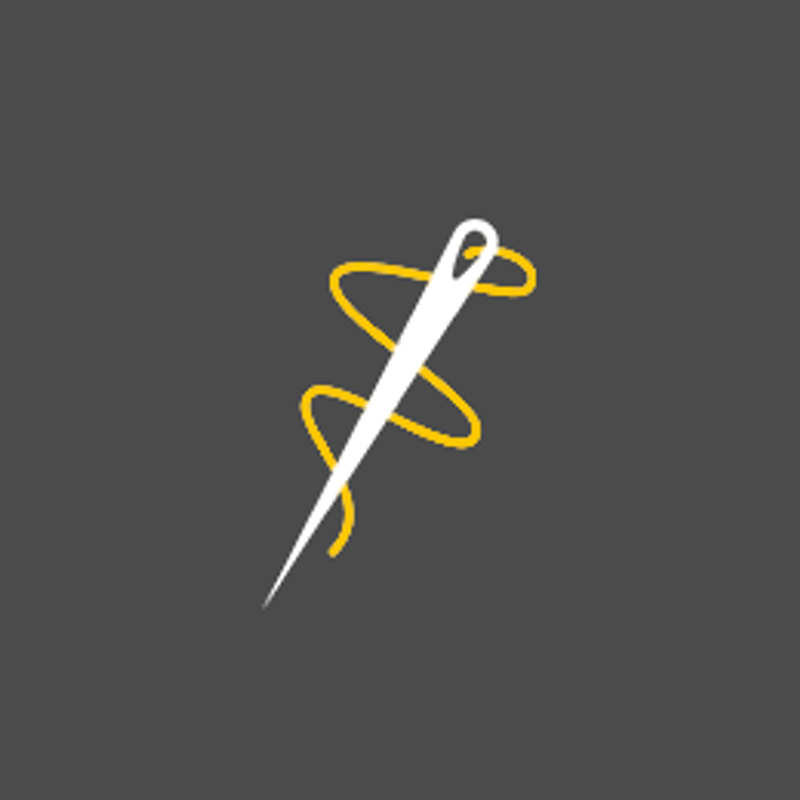 Handcrafted
Each pro SMU is handcrafted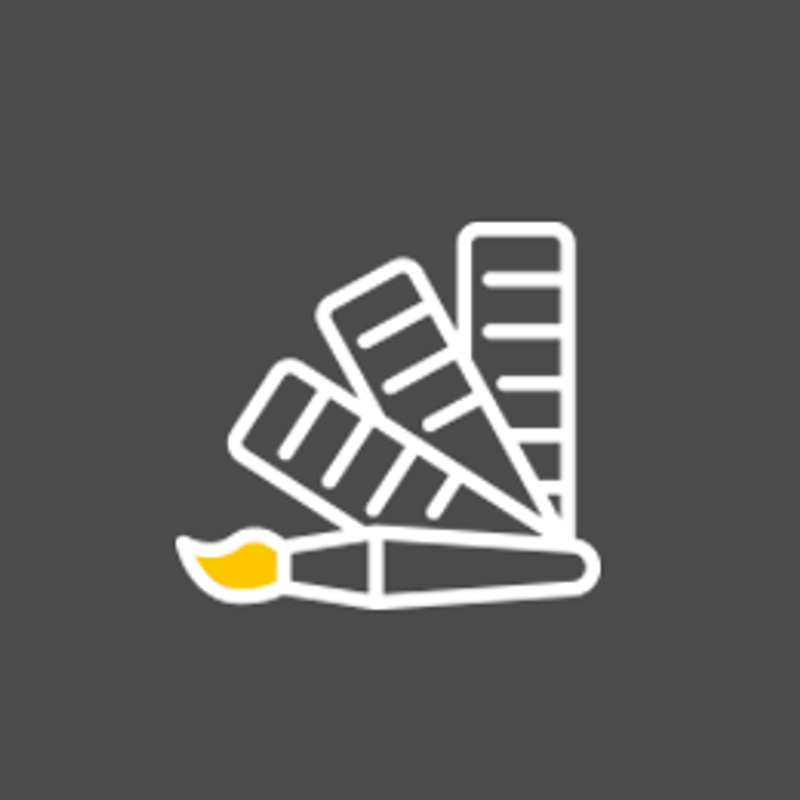 Abundance of colours to choose from
Choose from the latest designs and trends.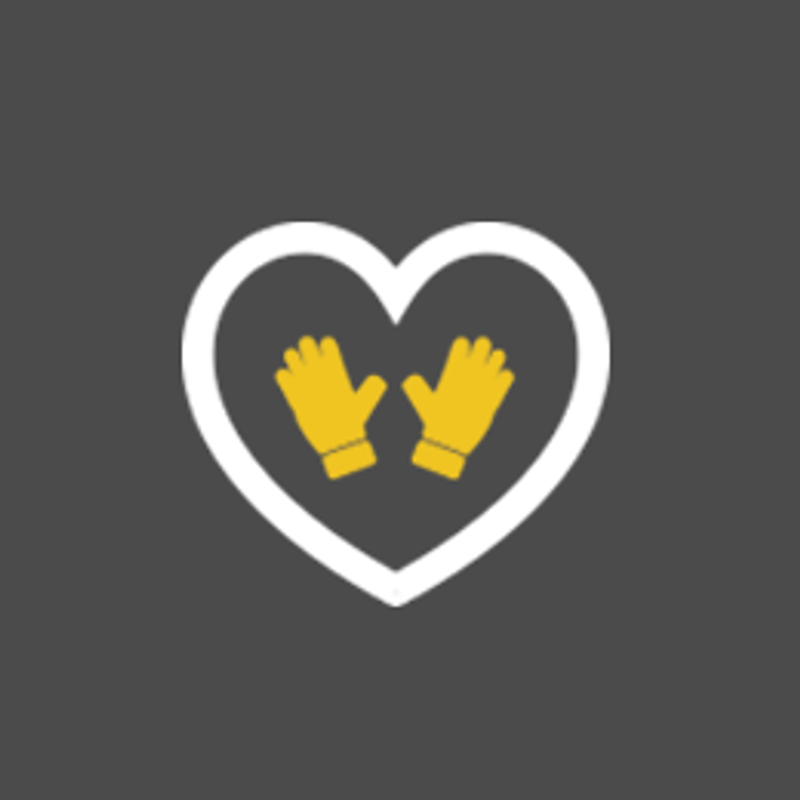 Since 1999
Expertise. Passion. Professional experience in goalkeeping.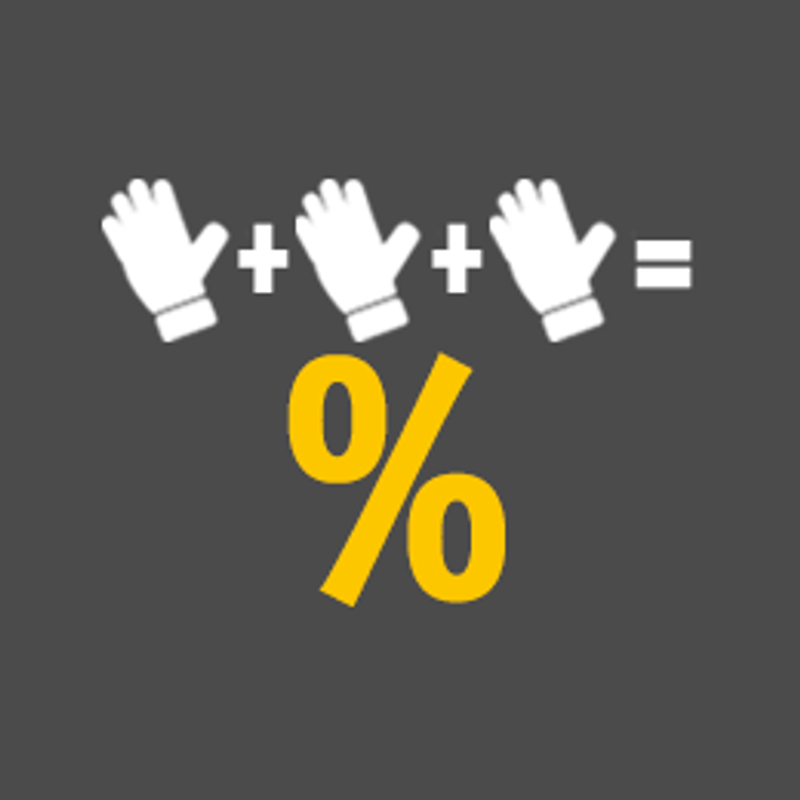 Buy More - Pay Less
Order three or more gloves to get a quantity discount
Your feedbacks were overwhelmingly positive
We asked for your feedback in various social network platforms. Your answers were outstanding! You have lifted our spirits with your positive comments. This is our motivation to work even harder on the KEEPERsport Glove Creator.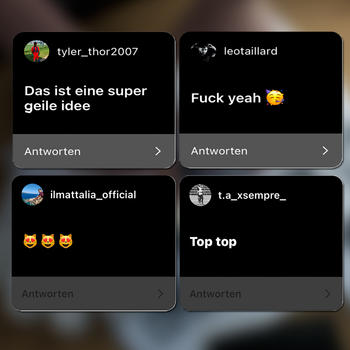 Feedback from Austria & Germany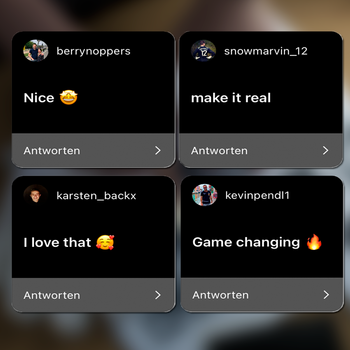 Worldwide feedback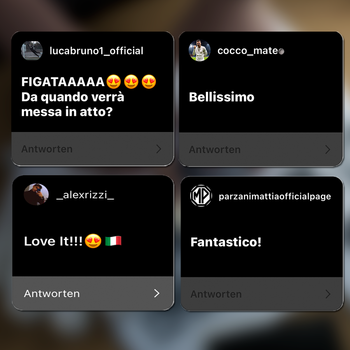 Feedback from Italy
More pro materials for the best price
Get professional goalkeeper gloves developed with more than 20 years of pure goalkeeping experience! Shop online now: