THE BRAND NEW AND UNIQUE "PREDATOR ZONES" GLOVES FROM ADIDAS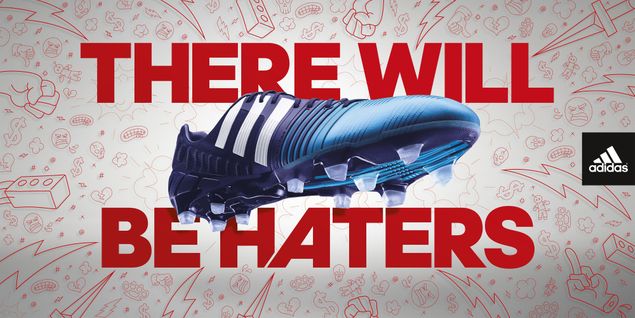 Du brauchst Energie, um als erstes am Ball zu sein, und dieser Fußballschuh für Männer hat in der Außensohle ein elastisches ENERGYPULSE™ Element für Beschleunigung. Er ist mit einem weichen HYBRIDTOUCH Obermaterial mit Schutzpads im Zehen- und Fersenbereich sowie schützendem Mesh im Fersenbereich ausgestattet. Idealer Fußballschuh vor Torhüter, welcher auch von Manuel Neuer getragen wird!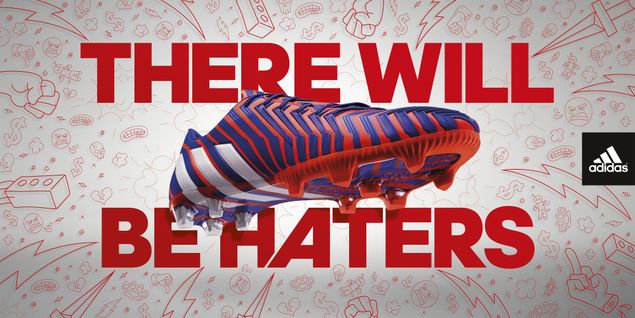 Der neue Adidas Predator
Auch der ikonische Predator hat nach seinem 20. Geburtstag im letzten Jahr ein neues Gesicht bekommen. Ein neu entwickeltes, extrem weiches Obermaterial bietet alle Vorteile von Leder und Synthetik. Die 3D-SL-Gummi-Zonen in Kombination mit dem neu entwickelten Gelpolster ermöglichen optimalen Grip am Ball sowie präzisere Ballpässe. Der revolutionäre Control Frame sorgt für exzellenten Ballkontakt, und dank der transparenten Außensohle erfährst Du ein magisches Tragegefühl und vollständige Kontrolle.
Matching Shorts